What are the main development impacts of the Climate Investment Funds, and how these could be further enhanced?
The evaluation study will support the Climate Investment Funds (CIF) Evaluation & Learning (E&L) Initiative in understanding the development impacts of its climate finance contributions. The assessment will identify the main impact pathways and the key CIF results and achievements to date across a variety of economic sectors, including both quantitative and qualitative outcomes. Further, the analysis will inform CIF about the co-benefits of these contributions, including, for instance, job creation, increased economic activity, and gender equality impacts. Recommendations on how to enhance CIF contributions to development impacts will be provided as an outcome of the evaluation, aiming to strengthen the case for climate finance, increase the ambition of climate action and enable decision-makers to make better informed and more impactful climate investment decisions.
Trinomics has teamed up with Industrial Economics Inc. (lead) and Ross Strategic for this study. We will use our expertise in climate finance and project evaluation to provide inputs across different projects tasks. We will also lead the analyses of the climate and gender impacts linked to CIF programs.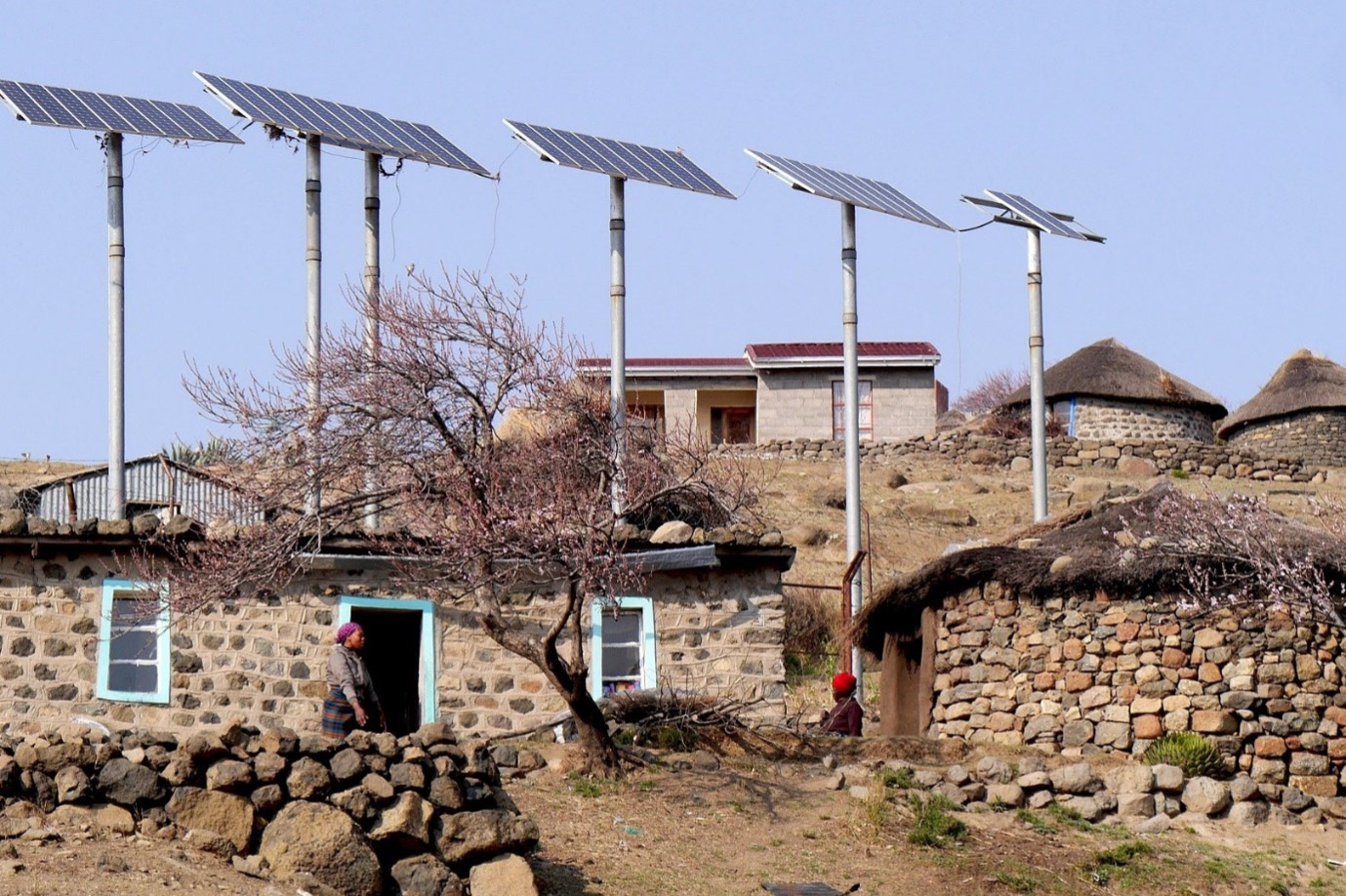 Provide input to the evaluation questions related to understanding: 1) the primary development impacts of CIF programs and investments, as well as the main pathways and modalities linked to these impacts; 2)key CIF results and achievements to date, including the main challenges or unintended impacts; 3)key factors, drivers and constraints influencing the extent to which CIF impacts are realised and documented; and 4) how can existing and future CIF programs and investments strengthen their contributions to development impacts.
Contribute to the review and synthesis of the existing development impact evidence and learning that has been documented for CIF programs and projects and other similar programs or activities.
Provide inputs to the CIF portfolio analysis that will build on development impact modelling approaches, to improve the portfolio data inputs, assumptions and model datasets.
Assess the impacts of CIF programs related to gender equality and contribute to building capacity to foresee possible gender impacts of future programs.
Contribute to the identification and conduct of deep-dive (in-country) case studies and "light-touch" case study reviews to bring new evidence and learning on development impacts of climate projects across sectoral themes of CIF programs.
For questions concerning our work, please contact Jeroen van der Laan.