< BACK
Jeroen van der Laan is a Senior Consultant and Senior Manager at Trinomics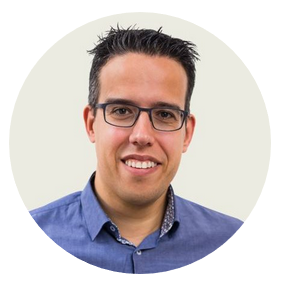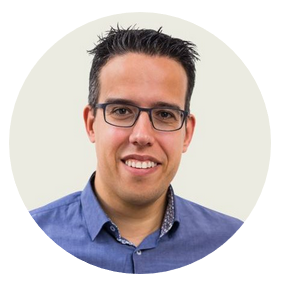 Jeroen van der Laan works as Senior Consultant in the energy and climate action policy fields at Trinomics (a TNO Ltd company), and as well acts as Trinomics' Senior Manager. Prior to joining Trinomics, Jeroen worked for the Energy & Environment Unit of ECORYS, and prior to that as an academic research fellow for climate policy research at RSM University in Rotterdam, the Netherlands. In 2010, Jeroen participated in the International Talent Programme (ITP) of ECORYS and worked in Turkey on business development in the fields of climate change and energy for public and private clients. Jeroen has been coordinating and managing the implementation of numerous complex projects as well as many framework contracts over the last four years for various international and European clients. Through these years he has therefore gained significant experience in project coordination and management.
His research work involves a variety of energy and climate change topics, but his main interest and expertise is towards financing of low-carbon developments and innovation, climate finance (including climate finance readiness), climate governance and climate adaptation and resilience (specifically in Europe and Africa). He has supported various public sector clients, including the European Commission and European Parliament, international donors (e.g. WB, UNDP, ADB and IDB), NGOs and national and local (public) authorities on the development of policies and instruments for energy and climate policy interventions.
Jeroen completed his dual Masters of Science (MSc) degree in International & Business Economics and International Finance at Erasmus School of Economics (ESE), the Netherlands.
Recent projects