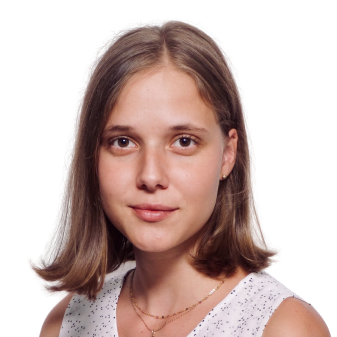 Csinszka Bene is a Consultant at Trinomics.
Since joining Trinomics in November 2020, Csinszka's work has primarily focused on energy policy and market regulation concerning energy infrastructure, heavy industry, gas and electricity as well as hydrogen markets. In the current geopolitical context she is advising EU policymakers and national governments on how to reduce Russian fossil fuel import dependence within the framework of REPowerEU. Within the socio-economic domains of climate change she has also assisted several Member States in establishing their Territorial Just Transition Plans in alignment with the European Commission's guidelines and has also looked at development impacts of climate finance in third countries. Prior to joining Trinomics, she worked as an energy sourcing consultant at Schneider Electric and an investment advisor at Energy Investment Management BV.
Csinszka holds a Bachelor's degree in International Relations from Corvinus University of Budapest and an MSc degree in Environment and Resource Management from Vrije Universiteit Amsterdam, where she majored in Energy and Climate governance and wrote her Master's Thesis on the implications of the European Green Deal to the Hungarian and Polish energy transition. Moreover, Csinszka is managing a young professional's network focused on the challenges and opportunities in Central and Eastern Europe that arise from the energy transition, fostering knowledge-exchange and preparing future leaders of the sector for the regional challenge that awaits.
Originally from Budapest, Hungary, Csinszka is a native Hungarian and bilingual-level English speaker, proficient in German and a basic user of French.
"It's a thrill to be working at the forefront of the energy transition, in this decade of transformative climate action. Changing the course of policy is key to change minds."
Topics:
International climate finance
Energy infrastructure & systems
Energy policy, regulation and markets
Renewable and low-carbon energy