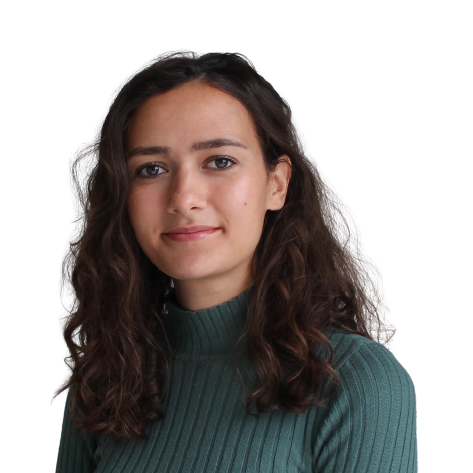 Nora Cheikh is a Consultant at Trinomics.
Nora Cheikh is a consultant at Trinomics since 2021. Since joining Trinomics, Nora's work has primarily focused on the topics of energy and climate change, specifically addressing energy policy, building decarbonisation, renewable energy and carbon pricing. Prior to joining Trinomics, she worked as a quantitative researcher/consultant at Panteia, a Dutch policy consultancy.
Nora holds a Master's degree (cum laude) in Economics and Business, specialising in policy economics, from Erasmus University Rotterdam and Bachelor's degree (magna cum laude) in Economics from the University of San Diego, California, with a minor in Political Science. In her studies, Nora gravitated towards using econometric and statistical research methods to study the impact of policies on poverty and sustainable economic development. Throughout her academic and work experience, Nora has gained extensive experience with quantitative empirical research and qualitative policy analysis in various policy areas, such as energy, economic development, trade, inequality, welfare, labour, transport and innovation/entrepreneurship.
Nora is a native English speaker, speaks Dutch at an intermediate level and a basic user of French.
"Progressing towards a more sustainable and just society through data-driven research and policy guidance."
Topics:
Carbon pricing
Energy efficiency
Energy policy, regulation and markets
Renewable and low-carbon energy