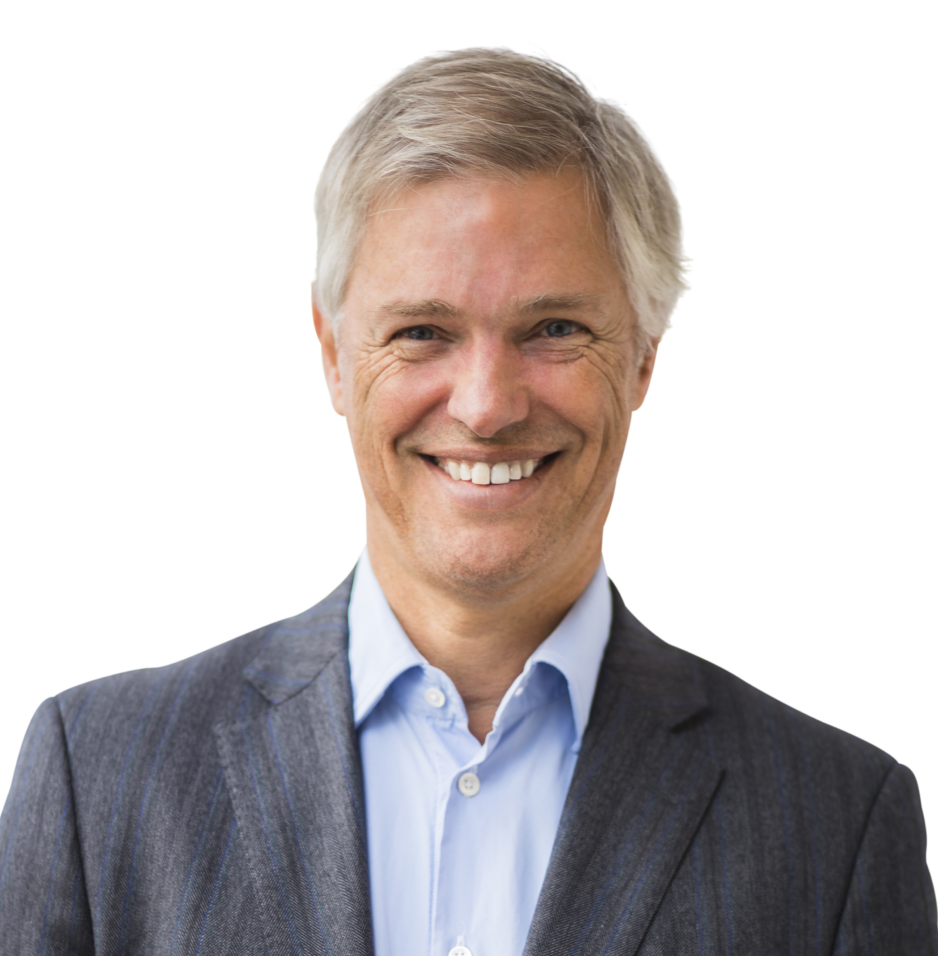 Hans Bolscher is an Associate Consultant at Trinomics
Hans (1960) is a Dutch economist and senior consultant. He is the former director Climate and Industry at the Ministry of Environment at the Dutch government, and was Director CCS for the Ministry of Economic Affairs. Since he is deeply involved in the discussions on climate, energy, climate finance and sustainable energy. Hans is working most often as project director, senior expert or quality manager on major European or national projects.
Hans has started his career in Africa (Sudan/Uganda) as project leader for MSF (Médecins Sans Frontiers) and later in the management team for IDA, a Pharmaceutical company for the developing world. He has always operated in managing positions or as project leader on the cutting edge between Business and Sustainability. Also his education (both development and business economist, Free University Amsterdam), reflects this dual approach. His next step, as director for Max Havelaar in the field of Fair Trade (almost 10 years), also combines sustainability and business. In 2002 he moved for a government position, first as director for the Immigration Service (IND), then as Director for Climate and Industry for the Ministry for Environment (VROM). His before last position was as project director for Carbon Capture and Storage to build the Dutch CCS policy at the Ministry of Economic Affairs. Hans is since the beginning as senior partner at Trinomics, his key areas are climate finance, ETS, industrial decarbonization, CCUS and the heat transition. Next to his advisory work he is director for a large green investment fund and chair of the supervisory board for several (green energy) companies. Hans is often asked to chair meetings or to give presentations. Next to fluency in Dutch, English, German and French, he has a working knowledge of Portuguese and Spanish.
"With dreams in my head, but with two feet on the ground."
Meta-Topics:
Circular economy
Energy
Climate change
Topics:
Air Quality
Carbon pricing
Climate agreements and policies
Emission reduction pathways
Energy infrastructure & systems
Energy policy, regulation and markets
EU sustainable finance
Green finance tracking
Green taxonomy
Greening financial systems
International climate finance
Renewable and low-carbon energy
Sustainable production & consumption
Sustainable Trade