Implementation period: March, 2021 - November, 2023 (Ongoing)
Geographic coverage: Global
How can we green climate and biodiversity finance?
Since 2011, the International Development Finance Club (IDFC) showcases its members' contribution to climate finance in the flagship report Green Finance Mapping. For its 2021 edition, acknowledging the acceleration of climate change and the intertwined challenges of climate and biodiversity, the IDFC wishes to strengthen the reporting methodology for green finance used in the Green Finance Mapping.
In partnership with the Climate Policy Initiative (CPI), Trinomics will support IDFC members to develop the Green Finance Mapping 2021 report with a renewed methodology. Three pillars of the mapping will be strengthened: biodiversity finance tracking, private finance mobilization and climate-resilient investments.
By reviewing the tracking methodology, taxonomies and definitions, the team will provide clarified guidance to IDFC members for reporting their climate-related investments, with a particular emphasis on biodiversity finance. It will build on reported finance flows and members' experience with the reporting exercise to consolidate the proposed methodology.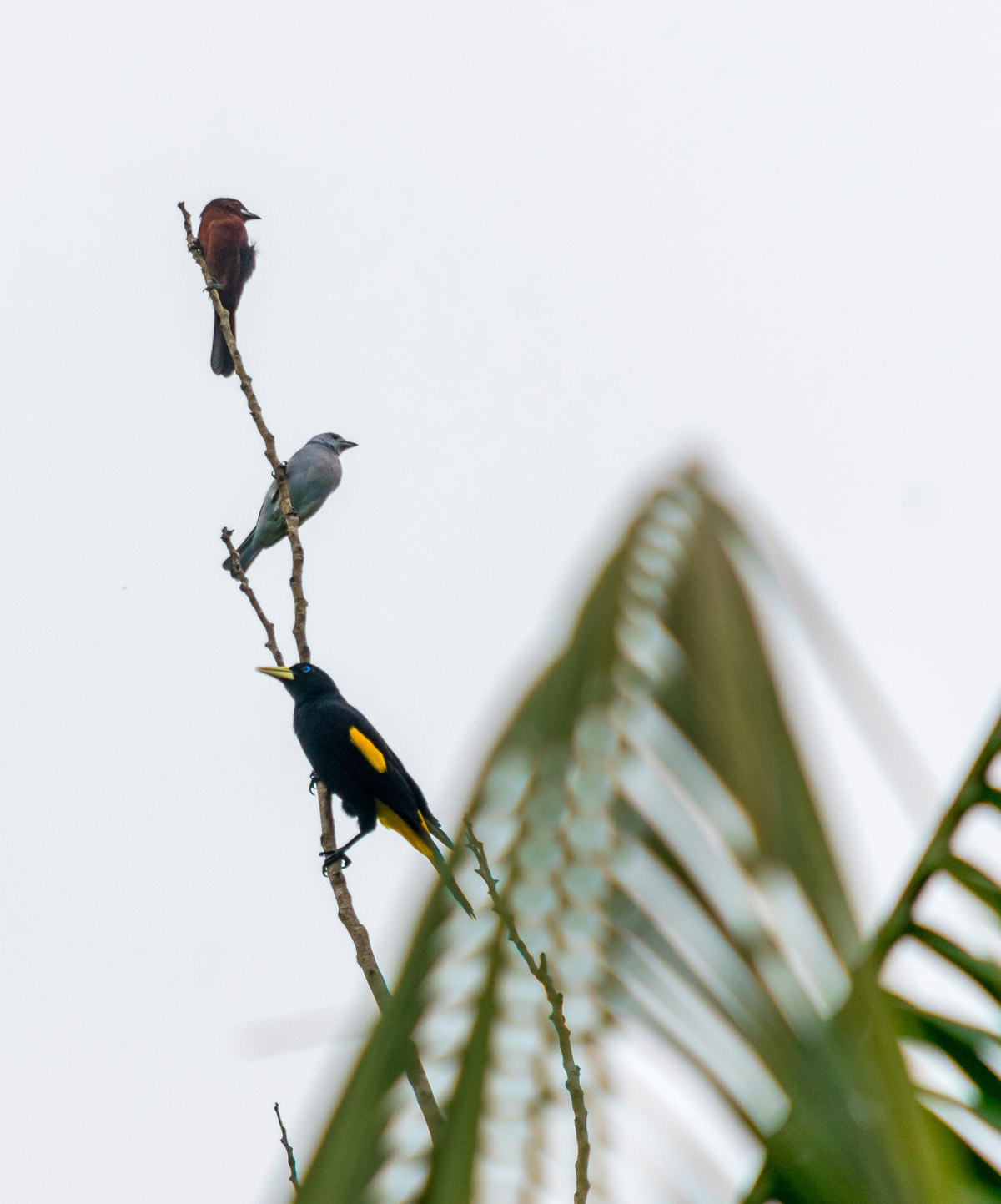 Overall, the project will result in two key outcomes:
A strengthened methodology for reporting biodiversity finance from IDFC members. A first step will be to improve the tracking methodology by refining its associated taxonomy and adapting the guidance for reporting. A second step will ensure that the renewed methodology is feasible and taken-up by IDFC members;
The publication of the Green Finance Mapping Report. The 2021 version will take stock of the new tracking methodology results, and provide a deeper analysis of IDFC members' activities, with more detailed results per sectors and activities.