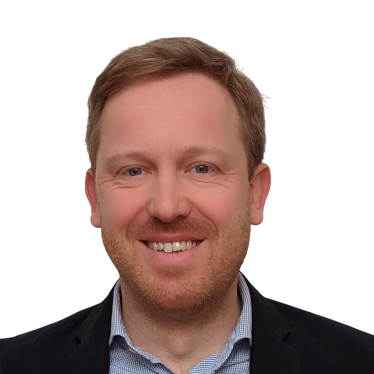 Erik Gerritsen is a Senior Consultant at Trinomics.
Erik Gerritsen is an ecologist and public policy expert who has worked on EU environmental policy development since 2009. Erik's work focusses on biodiversity- and water policy and its coherence with a wide range of other societal objectives such as food security, transport, climate & energy.
Before joining Trinomics, Erik worked with the Institute for European Environment Policy (IEEP) with a focus on EU biodiversity policy- and investment. Here he was involved in a range of projects mostly related to the implementation of the EU Birds and Habitats Directives and Europe-wide efforts to restore ecosystems and their services. With IEEP Erik also contributed to various impact evaluations including on the climate- and biodiversity effects of implementing the EU's Common Agricultural Policy. Prior to IEEP, Erik worked for 8 years with WWF's European Policy Office. He holds a master in Forest- and Nature Conservation from Wageningen University.
With Trinomics, Erik has worked on the impact assessment study for legally binding EU nature restoration targets; a technical study on how to improve the tracking of biodiversity-related investments in the EU budget and a project on the better integration of nature conservation with other socio-economic objectives in spatial planning policy- and management in The Netherlands.
"A glass half-full thinker who is wild about the living world and solutions for a one-planet economy."
Topics:
Climate adaptation and resilience
Nature and biodiversity
Water
Environmental economics & policies
Green finance tracking