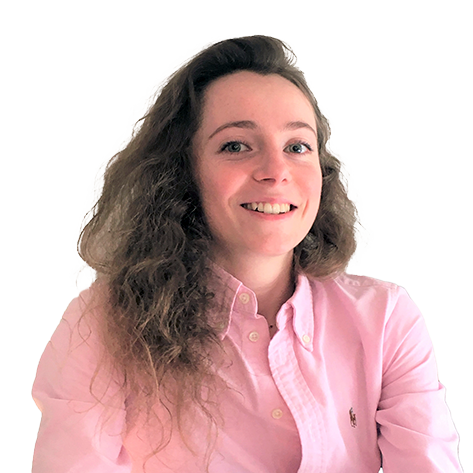 Rachel Lamothe is a Consultant at Trinomics.
Rachel is a junior consultant specializing in the alignment of financial systems with a climate-neutral economy. Her work entails the provision of advice for the reform of financial markets and the evaluation of climate finance programs of European countries and MDBs in developing regions. In the course of her experience at Trinomics, she notably participated in the development of tracking methodologies for the International Development Finance Club, supported the analysis of feedback for a European Green Taxonomy, and engaged in assignments for Belgian authorities.
Prior to joining Trinomics, Rachel gained experience on environmental impact assessments at the Ministry of Environment of New-Brunswick (Canada). She completed a MSc in the governance of sustainable development at Utrecht University (Netherlands) with a thesis on the engagement of private actors in international climate finance, and with the completion of an Honors Programme on innovation. She holds two Bachelors with honors in political sciences (SciencesPo Grenoble, France & Umé Universiteit, Sweden) and in economics (Université Grenoble Alpes, France).
She is fluent in French and English, and an intermediate user of Dutch and Spanish.
"I wish to reconcile international finance with sustainability"
Topics:
EU sustainable finance
Green finance tracking
Green taxonomy
International climate finance