The EEA experimental dashboard on the transition to a Circular Economy in Europe will be an online public-facing communication tool that presents information on progress towards a circular economy through innovative metrics/indicators/proxy parameters around societal, business and production/consumption innovations across Europe in a visual and accessible manner.
Our lead role in this project will focus on the overall design of the experimental dashboard, i.e. identifying and assessing potential indicators of CE – both existing and innovative suggestions. For the most attractive and relevant indicators we will extract the data and produce short narratives describing their relevance and trends. We will also participate in the collation of stakeholder views and the drafting of the mock up of the dashboard.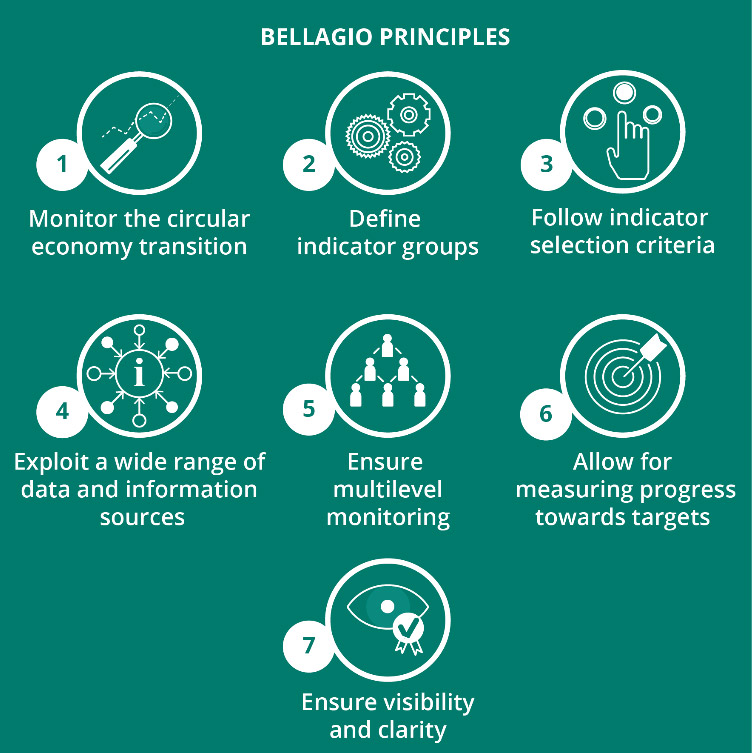 The key objectives of the project are/the key findings of the project are:
Overall design of the Experimental Dashboard.
Production of metrics additional to those produced by existing monitoring frameworks.
Network input and workshops (to review suggested CE indicators).
Mock-up of the future online public facing tool.