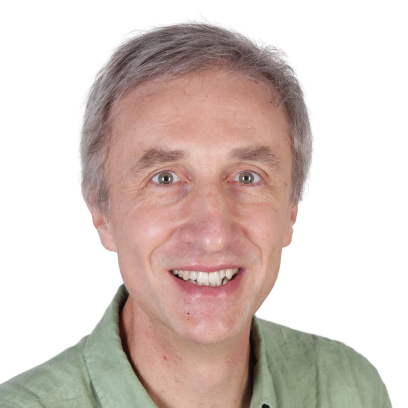 Laurent Zibell is a Senior Consultant at Trinomics.
Laurent works at Trinomics as a Senior Consultant, Circular Economy. He has more than 25 years of professional experience, of which 8 years in consulting. At Trinomics, Laurent mainly works on projects related to the design of Circular Economy policies, in the EU and in third countries, and on their consequences on the economy, on climate or on labour. He believes that the transition to a Circular Economy is a paradigm change in our production and consumption systems, and enjoys investigating the many facets of this complex process.
Beyond this, Laurent's fields of competence cover industrial economics, industrial policy, sector dynamics, product design, innovation, socially just transition, investment finance, in manufacturing and construction, with a focus on electronics / digital, mechanical / electrical engineering, automotive, garment & footwear.
Prior to joining Trinomics, Laurent worked as an engineer in Research & Innovation for an electronics firm, as an investor in early-stage high-technology venture capital, as an innovation consultant, as the director of a think-tank on innovation policies and as a policy advisor for the European federation of trade unions in manufacturing.
Laurent holds two MSc's in engineering, from École Polytechnique (FR) and from Mines ParisTech (FR), with majors in Physics and in Product Design respectively, a MSc in industrial economics from University Paris 1 Panthéon-Sorbonne (FR) and a PhD in Innovation Economics and Management from Cranfield University (UK). Laurent is a native French speaker, with a C2 proficiency level in English and German, a capacity to work in Spanish and some notions of Russian.
"I feel so fortunate to dedicate my professional activity to what matters most to the generations to come, at a scale sufficient to make an impact - with so many competent, supportive and cheerful colleagues!"
Meta-Topics:
Circular economy
Climate change
Sustainable finance
Topics:
Sustainable production & consumption
Emission reduction pathways
Environmental economics & policies
Green taxonomy