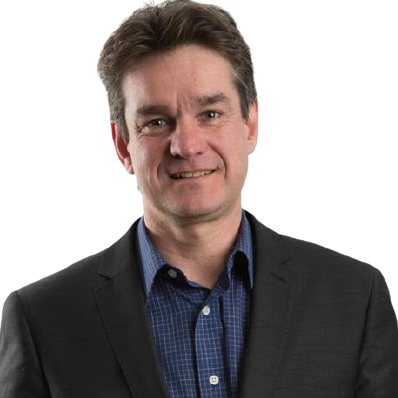 Koen Rademaekers is the Managing Director of Trinomics.
Prior to starting-up Trinomics, he was head of Ecorys' Energy & Environment unit for more than 5 years. He solved many assignments for the European Commission (especially DG ENER, DG CLIMA and DG ENV) and other international institutions, covering a variety of disciplines ranging from socio-economic assessments, impact assessments, evaluations and model-based analyses of policy options.
Koen has a broad professional background: his extensive experience ranges from the academic (assistant professor in econometrics and finance), to the private (utilities, banks and industry) as well as the public sector (advisor of a Minister). He demonstrated his leadership and communication skills while managing international teams in different companies and during the multiple contacts with different types of clients and press.
"In life you should enjoy your work and your working environment, if you don't, it's time for a change."
Meta-Topics:
Circular economy
Energy
Sustainable finance
Topics:
Energy infrastructure & systems
Energy efficiency
Energy policy, regulation and markets
Energy innovation & supply chain
Renewable and low-carbon energy
EU sustainable finance
International climate finance
Sustainable production & consumption