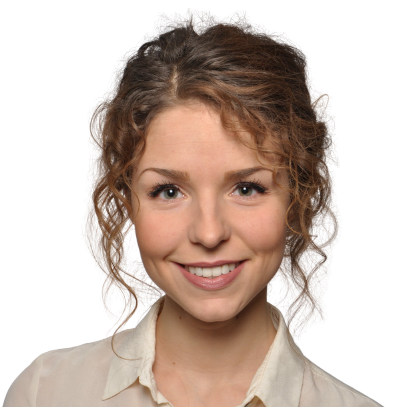 Josefine Koehler is a Consultant at Trinomics.
Josefine is a consultant in the environment team. Before she joined Trinomics in June 2020, she worked as a policy officer at Ecopreneur.eu and supported the cities team at Circle Economy. Her focus is the Circular Economy while she also has been working on energy efficiency topics. Josefine is especially interested in the city and regional scales as they allow fast changes and offer the space to test solutions before they are considered at national or European levels. Besides working on circular economy related policies for Europe, she pursues drawing synergies with other continents, especially with Africa. Recently, she is involved in devloping circular economy roadmaps for African countries.
Josefine holds a B.Sc. in Industrial Engineering from the University of Applied Science Suedwestfalen, Germany, during which she spent one term at University of California Davis deepening the subjects energy efficiency, renewable energies and green engineering. Her M.Sc. she accomplished within an international Erasmus programme on Environmental Studies focusing on the circular economy on the city level. These studies took place at the Technical University of Hamburg, Germany and Aalborg University, Denmark. To gather academic input for her Master's thesis, she worked for four months as a research scholar at Columbia University, New York. Her international experiences and expertise gained on different levels inform and enrich her analysis towards actionable policy recommendations.
Josefine is a native German speaker, fluent in English and moderate in French.
"Solving contemporary environmental and socio-economic challenges demands holistic approaches, ambitious policies and metrics that go beyond GDP."
Topics:
Sustainable production & consumption
Green growth
Waste
Energy efficiency