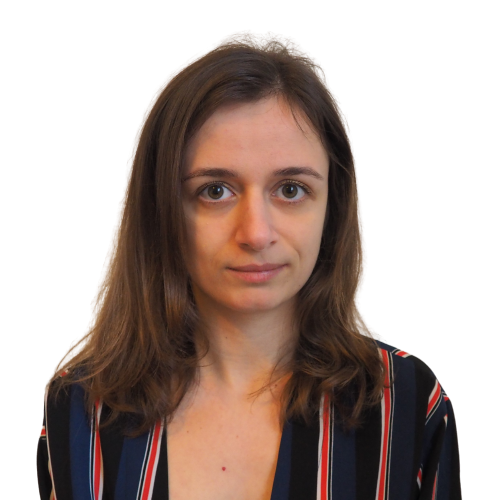 Oana Forestier is a Consultant at Trinomics.
Oana joined Trinomics in April 2020 after completing her MSc in Sustainable Development at Utrecht University, thanks to which she developed a specific expertise in European and international environmental policy research alongside a more general knowledge of current sustainability challenges at various scales. Prior to that, she studied Social Sciences at La Trobe University, Melbourne.
At Trinomics, Oana primarily works with the Environment team, where she is primarily involved in projects on nature and biodiversity, forests and the bioeconomy, and circular economy. As part of this work, Oana undertakes a mix of quantitative and qualitative research, for instance evaluations and impact assessments of environmental European policy, stakeholder consultations, and assessment frameworks and indicators development.
Oana is a fluent French and English speaker.
"Doing my bit to support the sustainability transition in Europe is why I love my job at Trinomics."
Meta-Topics:
Environment
Circular economy
Topics:
Nature and biodiversity
Nature based solutions
Green finance tracking
Environmental economics & policies