The European Commission is launching a study to determine if new actions are needed to push for common chargers for smartphones and other portable devices.
Trinomics is part of the consortium selected to support DG GROW in an impact assessment of possible measures for the harmonisation of smartphone chargers. The European Commission has requested this study following the publication of a voluntary agreement (Memorandum of Understanding) by the sector in March 2018[1]. This was proposed as a successor to the earlier 2009 voluntary agreement which expired in 2014. The study will look at the impact of the voluntary agreement proposed by the sector and other possible measures.The intention of any such measures is to reduce inconvenience for consumers using different devices and the electronic waste generated by old chargers, whilst also fostering innovation and competitiveness.
Within the new study, led by Economisti Associati and IPSOS MORI, Trinomics will perform the economic and environmental impact assessment of different options for actions in this topic. The project will run from December 2018 and will finish by August 2019.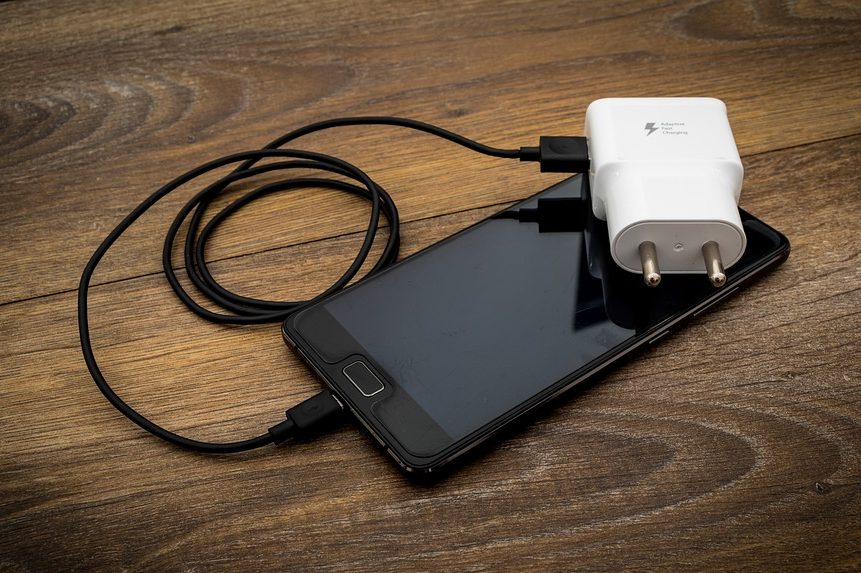 For more information, please contact Matthew Smith.
Click here to visit the project page.