What: Expert discussion (public) on industrial transition options, organised by The European CCUS Projects Network
When: Wednesday, March 11th, 2020 time: 9:00 – 17:30 hours
Place: Atelier29, Rue Jacques de Lalaing 29, Brussels
The European CCUS Projects Network is pleased to invite you to its first public event taking place on March 11th, 2020 in Brussels. In light of the European Union's increased climate ambitions for 2030 and 2050 and the recent European Green Deal an ambitious yet realistic strategy to decarbonize European Industry while maintaining competitiveness is required. This event aims to discuss the different technology options (including CCUS, hydrogen, electrification and bioenergy) and policy frameworks, and will bring together a number of top speakers from industry, the public sector and NGOs to present different perspectives and debate on the pathway to climate neutrality. The audience is expected to be well informed and well involved; the event aims at an interactive exchange of opinions between audience and speakers.
A detailed agenda of the event will follow shortly. The event is free of charge. To reserve your spot please register here.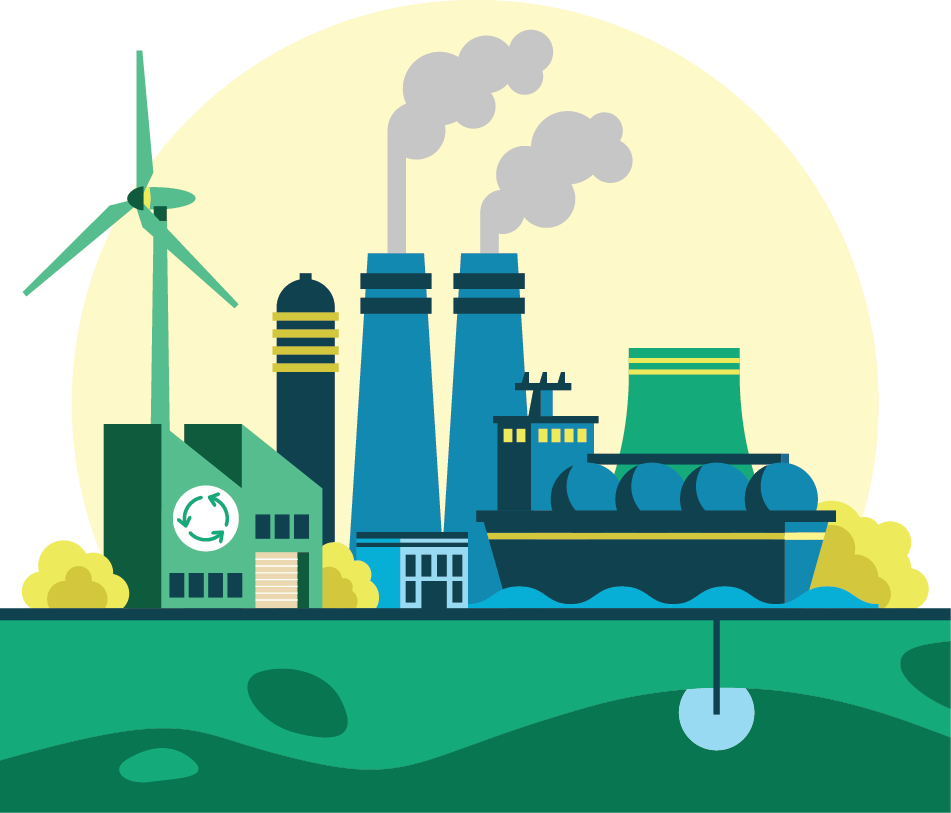 About the CCUS Projects Network : The CCUS Projects Network comprises and supports major industrial projects under way across Europe in the field of carbon capture and storage (CCS) and carbon capture and utilisation (CCU).  Our Network aims to speed up delivery of these technologies, which the European Commission recognises as crucial to achieving 2050 climate targets. By sharing knowledge and learning from each other, our project members will drive forward the delivery and deployment of CCS and CCU, enabling Europe's member states to reduce emissions from industry, electricity, transport and heat.
You can find out more by visiting http://www.ccusnetwork.eu/