Client: EC - DG GROW
Implementation period: 2018 - 2019 (Ongoing)
Geographic coverage: European Union
Is new EU action needed to avoid problems with a proliferation of different smartphone chargers?
In this study we will support DG GROW in an impact assessment of proposed additional measures for the harmonisation of smartphone chargers. Since a 2009 Memorandum of Understanding between the EU and mobile telephone manufacturers on harmonisation of chargers expired in 2014 there has been no active regulation in this area. A new Memorandum produced by the industry in 2017 has raised EC concerns of market fragmentation and problems with charger interoperability, leading to consumer inconvenience and additional waste. Therefore, the Commission wants to explore different options for actions that can be taken to further promote harmonisation of chargers.
The work will involve in-depth stakeholder consultation through various channels (open public consultation, targeted survey, consumer panel survey, interview), it will also utilise modelling and LCA techniques. Cost-benefit analysis and Multi-Criteria analysis will be used to compare the different policy options.
The project is conducted by Trinomics in collaboration with Economisti Associati (oversight role), IPSOS (lead) and Fraunhofer. Trinomics will perform the economic and environmental impact assessment for this work.The project will run from December 2018 and will finish by August 2019.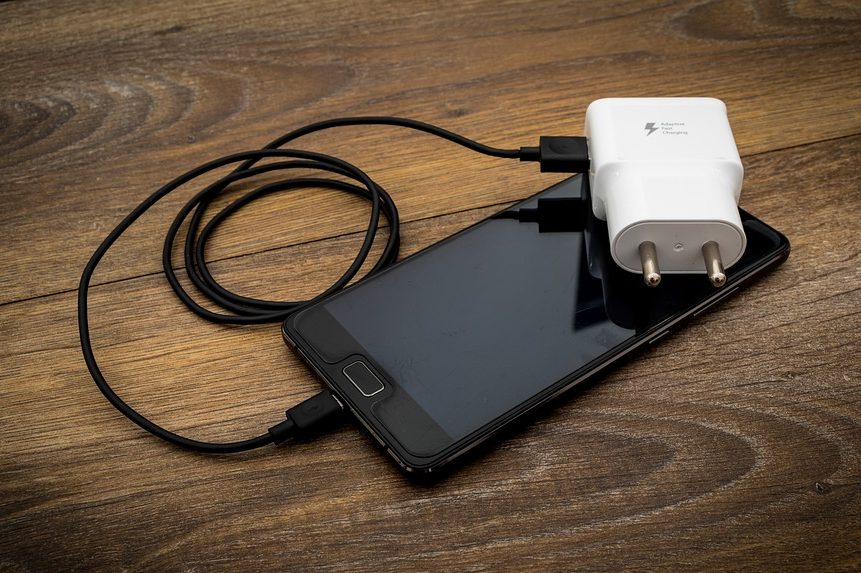 Specific objectives of this study are:
Evaluate the market and impact of chargers, building on a 2014 study on the impacts of the 2009 Memorandum. This will evaluate the subsequent impacts to see whether the 2009 Memorandum continues to provide benefits and to map the current state of the market.
Carry out an impact assessment of new policy measures to assess the potential impact of these compared to the baseline of the 2017 industry memorandum, with particular attention to the impact on consumers, the economy and the environment.