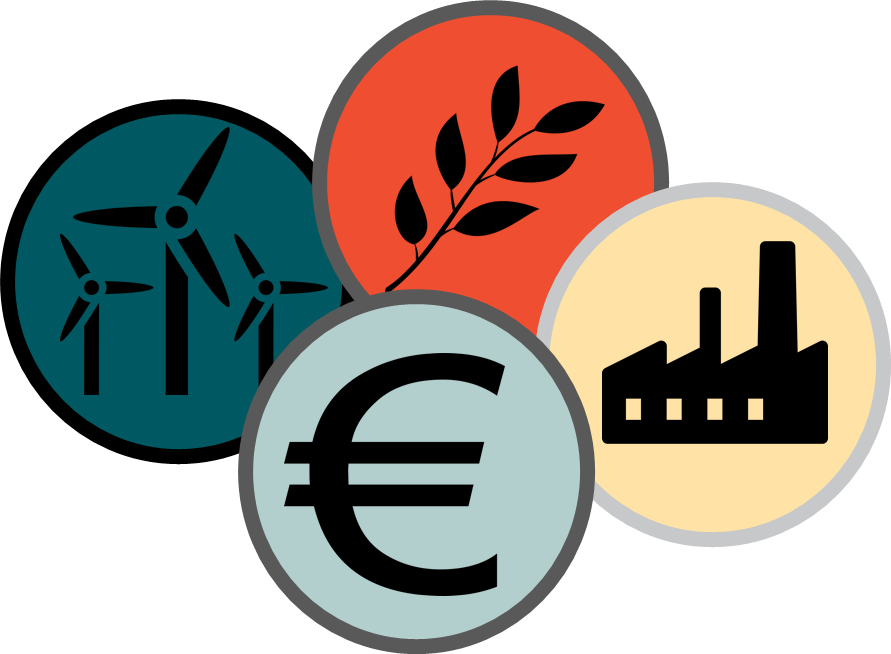 For the third year in a row, Trinomics has supported the Dutch Ministry of Foreign Affairs in the analysis and reporting on private climate finance that has been mobilised by the Netherlands. The results are now published on the website of the Government of the Netherlands. The report is one of the background documents to the Annual Report of the Homogeneous Group of International Cooperation (HGIS), which presents the Dutch public expenditures to international cooperation every year. The full HGIS report (in Dutch) can be found here.
Developed countries have pledged to mobilise $100 billion a year for climate actions in developing countries. In light of this, the Netherlands made the commitment for 2017 to provide EUR 360 million public climate finance to developing countries, and mobilise an additional EUR 300 million private climate finance in the same year. Both targets have been reached. Our study shows that an estimated EUR 405 million has been mobilised from the private sector in 2017.
For the first time, Trinomics has used the methodologies that have been newly developed by the OECD. The report not only shows the results, but also the methodological and practical challenges of measuring mobilised private climate finance by these methodologies.
More information on this study and previous studies can be found here: