Implementation period: January, 2018 - April, 2018 (Completed)
Geographic coverage: The Netherlands
How much private finance was mobilised by Dutch national climate finance?
For the third year in a row, Trinomics has supported the Ministry of Foreign Affairs in the Netherlands by analysing and reporting on private climate finance that has been mobilised by the Netherlands.
Developed countries have pledged to mobilise $100 billion a year for climate actions in developing countries. In light of this, the Netherlands made the commitment for 2017 to provide EUR 360 million public climate finance to developing countries, and mobilise an additional EUR 300 million private climate finance in the same year. Both targets have been reached. Our study shows that an estimated EUR 405 million has been mobilised from the private sector in 2017.
The Netherlands is one of the first countries to include in its report what is mobilised from the private sector by its public interventions. Based on the principles of the Joint Statement of 2015, it made its own methodological choices in view of data and methodological limitations. Considering the international developments, this year's report applied for the first time, as much as possible, the methodologies developed by the OECD. The report not only shows the results, but also the methodological and practical challenges of measuring mobilised private climate finance by these methodologies.
The report is one of the background documents to the Annual Report of the Homogeneous Group of International Cooperation (HGIS), which presents the Dutch public expenditures to international cooperation every year. Click here to read more about our earlier work on this subject.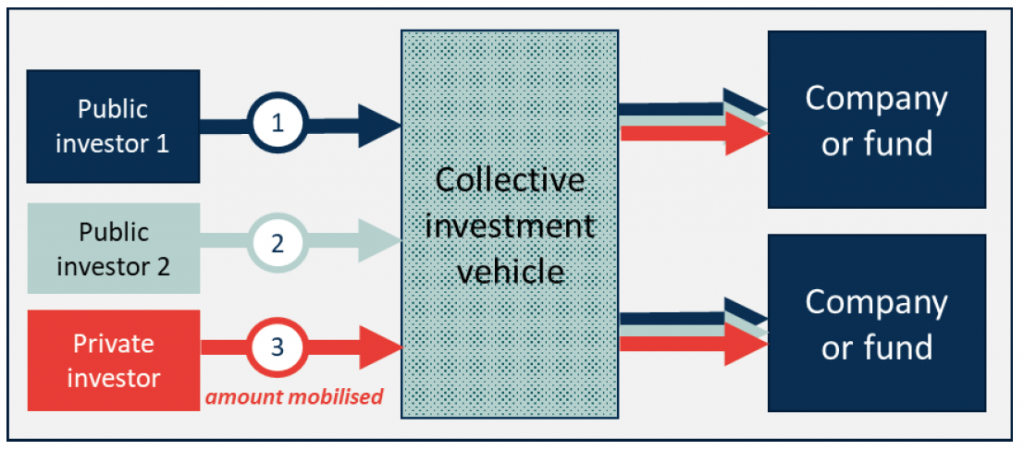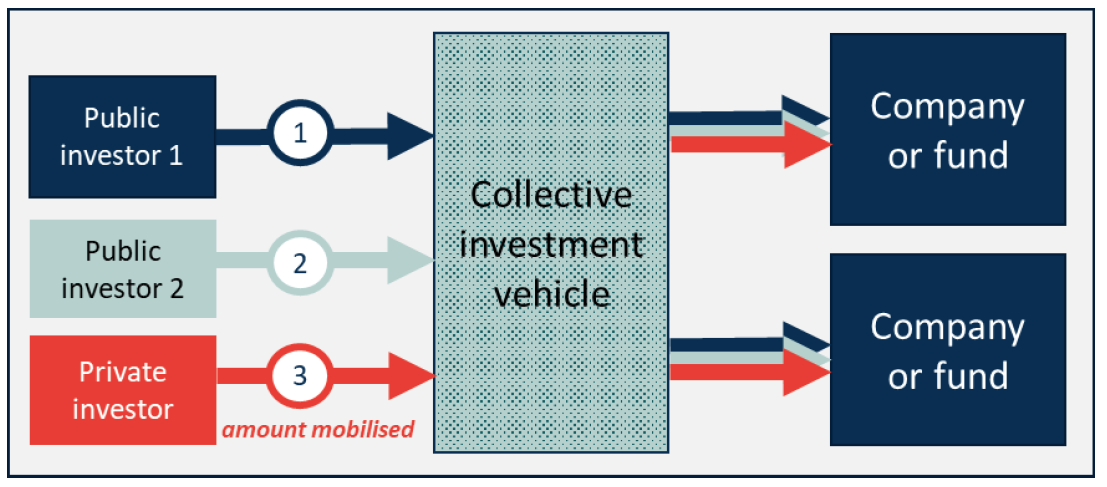 The study shows that:
The OECD methodology can be applied, but requires detailed data which is not always available (yet)
The methodology lends itself well to finance from development finance institutions, but less to finance managed by the ministry
The methodologies need to be developed further to account for more complex financial structures
Changing the point of measurement from disbursements to commitments has large impacts on the results