Client:  European Investment Bank
Implementation period: October, 2021 - March, 2022 (Completed)
Geographic coverage: European Union, Associated Countries under the EU's Horizon Europe programme, including the United Kingdom and Northern Ireland
Theme:  Climate Change, Environment
Topic:  Adaptation and Resilience, Climate Change Mitigation, Climate Change Policy and Strategy, Biodiversity and Natural Capital, Environment Policy, Nature-based Solutions
Experts:  Andreea Beznea, Maha Cziesielski, Maja Lardot, Graeme Nicholls, Koen Rademaekers, Kym Whiteoak, Corina Haita-Falah
Is there a market for nature-based solutions?
In recent years, nature-based solutions (NBS) have increasingly gained recognition as a possible contribution to mitigating and adapting to climate change, to averting disaster risks and addressing biodiversity loss. Acknowledged by a number of initiatives under the European Green Deal, NBS can significantly foster, facilitate and support implementation of key European legislation and policies.
NBS funding so far has mainly come from public sources, which is however insufficient to upscale promising solutions at significant scale. Private investment efforts are often frustrated with outcomes of NBS products being to a large part public goods, rather than yielding investment revenues. In order to deliver on the policy expectations linked with NBS, private investment at large scale will be needed.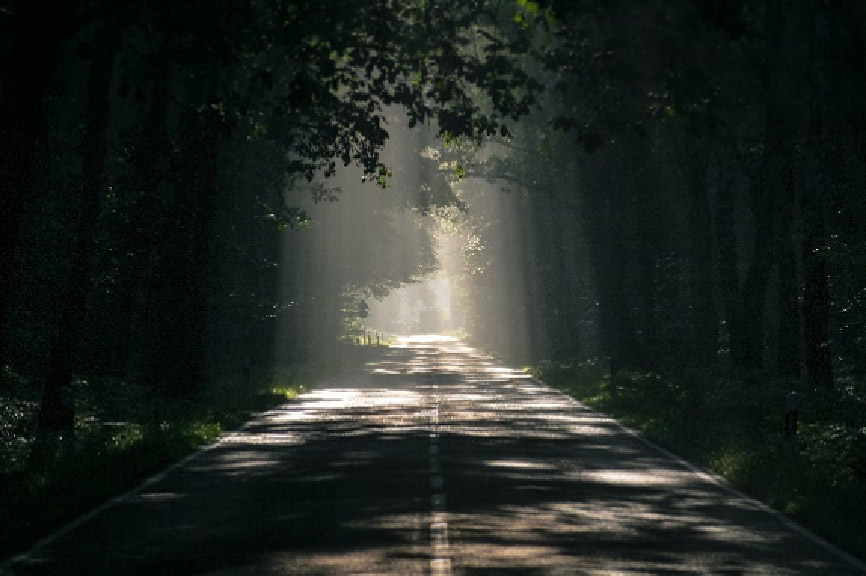 The key objectives of the project were:
1. Clearly understand the current and potential market for NBS projects in the EU
2. Fundamentally articulate the market failures and associated challenges inhibiting upscaling of NBS
3. Identify key market participants and a pipeline of investable projects