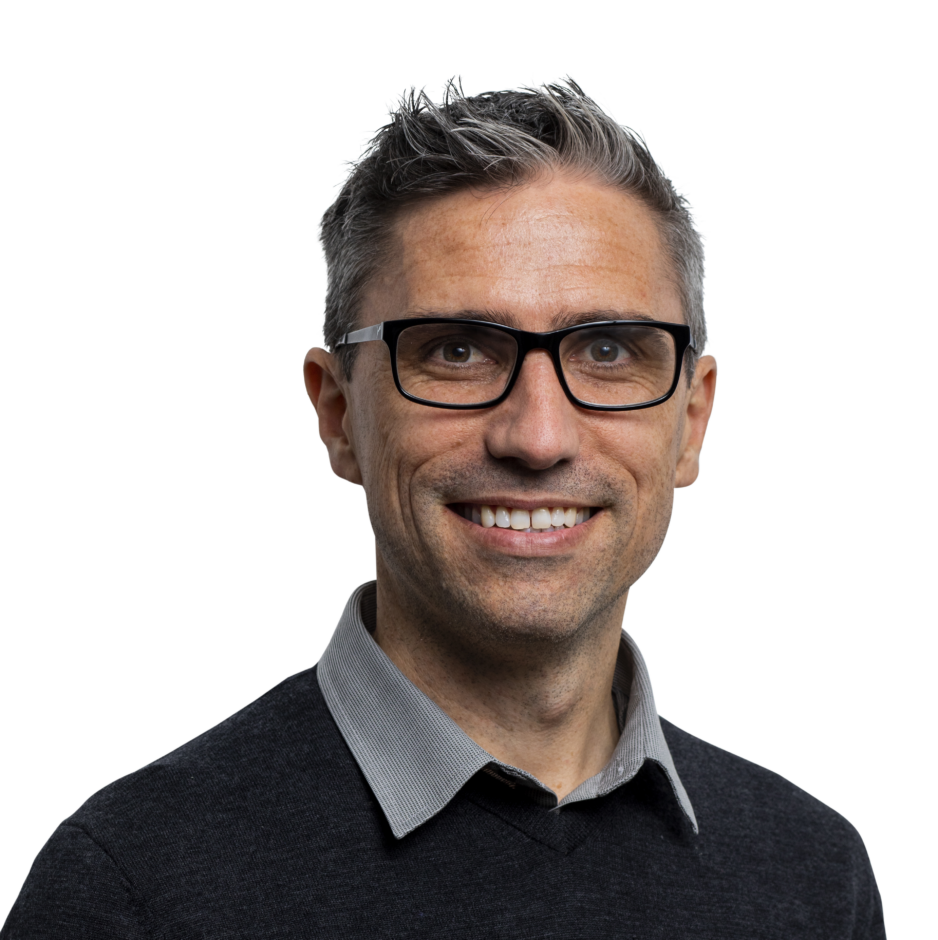 Kym Whiteoak is an Associate Consultant at Trinomics.
Kym Whiteoak is a Senior Associate consultant specializing in environmental and resource economics. Coming from Australia, where he has contributed to environmental and water policy for over 15 years, Kym brings experience in water economics and the use of market-based instruments to environmental management, in biodiversity and water sectors. His recent work has focused on measuring the multiple benefits produced from nature-based solution investments, and incorporating these benefits in decision-making through cost-benefit analysis. Since joining Trinomics, Kym has worked predominantly for the European Commission on evaluations of policy and legislation, and his other clients include water businesses and government clients at local, regional and national level.
Kym holds a Masters degree in Environmental Management for Development, as well as degrees in Economics and Arts.
"Contributing to environmental and social outcomes using economic tools."
Topics:
Environmental economics & policies
Nature and biodiversity
Water
Nature based solutions
Sustainable Trade