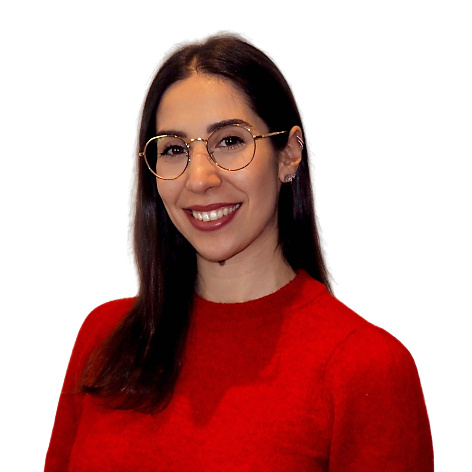 Maha Cziesielski is a Consultant Trinomics.
Dr. Maha Cziesielski is an environmental consultant, with a particular interest in water-related policies. She obtained her Ph.D. in marine molecular biology in 2019 from the King Abdullah University of Science and Technology, Saudi Arabia. Her academic career has provided her with experience in analytical and data-driven assessments. During her academic time she was also strongly involved in science communication and actively worked to disseminate science for the public through various platforms, including in a policy context. She worked with local communities internationally to engage and empower citizens to take informed actions. Before joining Trinomics, she completed a fellowship in science communication and policy in Washington D.C. where she contributed to the circulation of scientific information in the U.S. political landscape.
At Trinomics, Maha is part of the Environment cluster where she has been working on a range of projects in the context of water resource management, biodiversity protection and finance. She has a particular interest in freshwater and marine habitats, their continued protection and sustainable use.
Maha is fluent in English, German and Portuguese.
"I believe that great ambitions are achieved through well-informed actions."
Topics:
Nature and biodiversity
Water
Nature based solutions
Climate adaptation and resilience
Environmental economics & policies