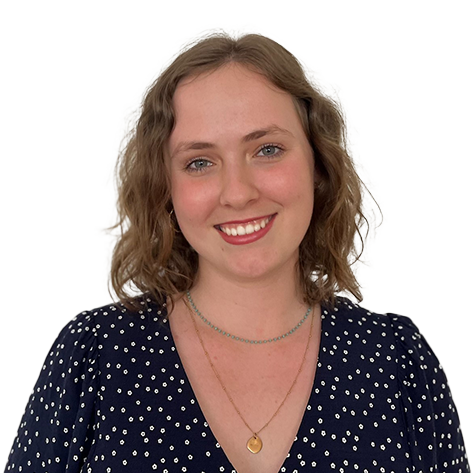 Maja Lardot is a Consultant at Trinomics.
Maja is a junior consultant in Trinomics' environment team. She's specialised in the provision of advice to public institutions on the macro-economic effects of the green transition, covering topics such as employment, innovation, circular pathways and urbanisation. Furthermore, she has gained experience in Nature-based Solutions, spatial planning, the just transition and sustainable finance. Within Trinomics, she has been engaged in several notable projects such as developing a green skills roadmap for the Flemish government (DG Reform), establishing the access-to-finance for Nature-based Solutions for the EIB and providing advice to the Belgian governments on the REPowerEU chapter of their national Recovery and Resilience Plan.
Prior to joining Trinomics, Maja completed a Master's degree (MSc) in Resource Economics and Sustainable Development at the University of Bologna. There she not only gained international experience, but also came in contact with sustainability topics and methodologies such as ecosystem valuation, cost-benefit analysis, externalities, life-cycle assessments, sustainable finance, critical raw materials and renewable energy. With a thesis on the impact of a carbon price derived from the European Emission Trading System (EU ETS) on green innovation, she graduated with the highest distinction (110L). In combination with a BSc in commercial engineering at the Free University of Brussels (graduated with distinction), she possesses a profound knowledge of economic theory and business processes as well as some insights into engineering techniques and sciences.
Maja is a native Dutch (Flemish) speaker and fluent in English and French. In addition, she is an intermediate user of Italian and possesses basic language skills in German.
"The only way to succeed in the sustainable transition of our economy is to get everyone on board"
Meta-Topics:
Climate change
Environment
Topics:
Climate adaptation and resilience
Environmental economics & policies
Nature based solutions