Client:  DG Environment
Implementation period: May, 2021 - November, 2022 (Ongoing)
Geographic coverage: European Union
How can the EU Ambient Air Quality Directives be revised so as to further strengthen the basis for effective action for better air quality?
Assuring the best possible air quality, minimizing population exposure to harmful levels of air pollutants and reducing their deposition to ecosystems has been on the agenda of the EU for decades. Policies aiming at reduction of emissions brought in a continuous decline of most air pollutants in the EU in recent decades. However, air pollution continues to be a significant problem being responsible for about 400 000 premature deaths in the EU every year, and about two-thirds of the EU's ecosystem area is being exposed to eutrophication. The Air Quality Directives have been partially effective in improving air quality and achieving air quality standards, but not all their objectives have been met to date. This project will assess how can EU policy be adapted to these remaining challenges.
The project is conducted by Trinomics in collaboration with Ricardo (lead), VITO, IIASA and MET Norway. The project will run from May 2021 until November 2022.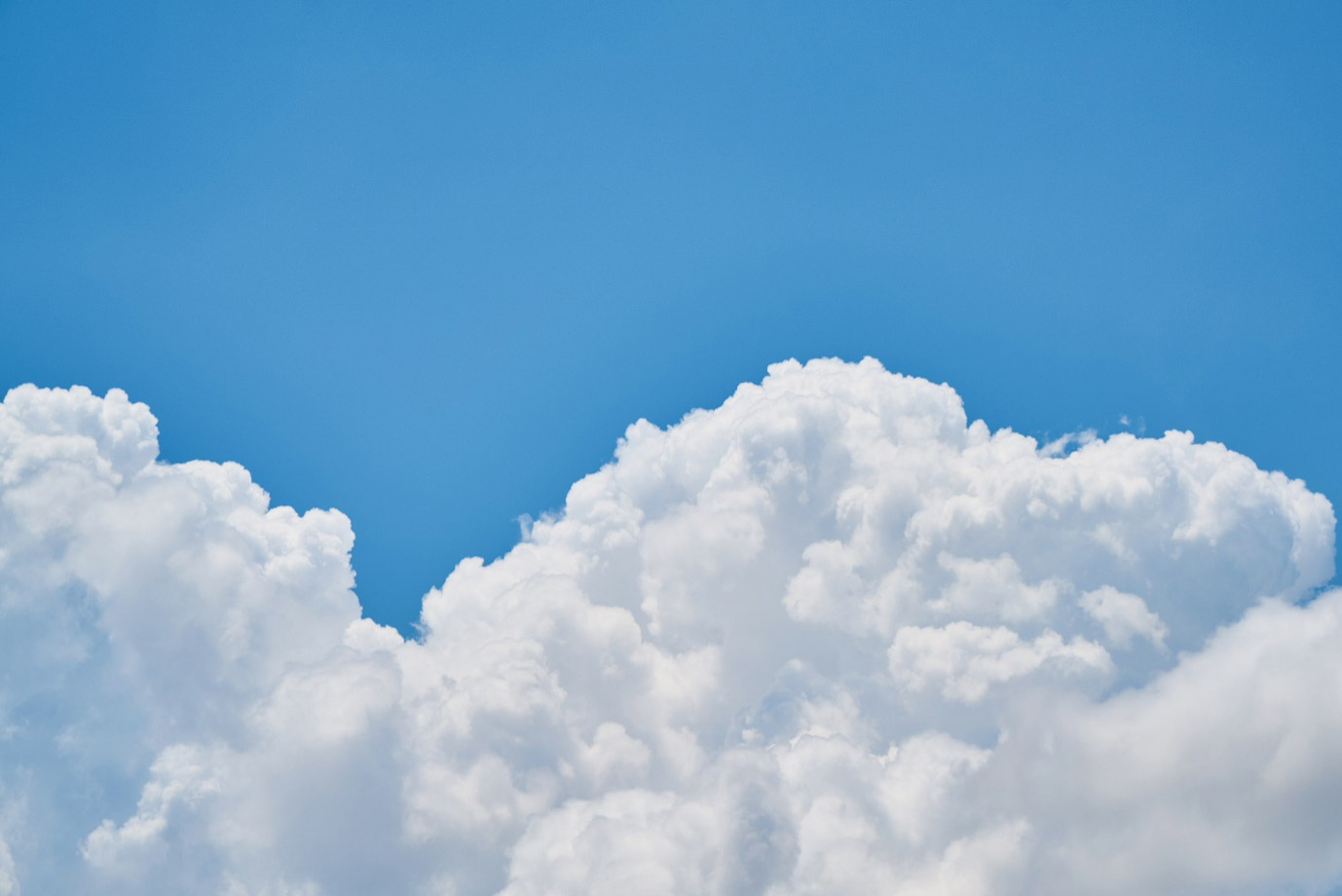 The overarching objective of this study is to support the European Commission in the preparation of the impact assessment for the initiative 'Air Quality: Revision of EU Rules' (i.e. the EU Ambient Air Quality Directives). This study focuses on three key policy areas:
A closer alignment of the EU air quality standards with the (updated) recommendations of the World Health Organization;
How to improve the air quality legislative framework, including provisions on penalties and public information, to enhance effectiveness, efficiency, and coherence;
Ways to strengthen air quality monitoring, modelling and air quality plans.