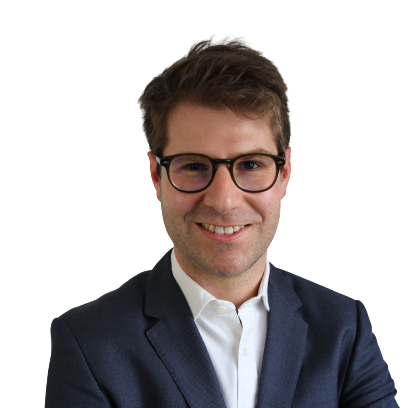 Peter Janoska is a Senior Consultant at Trinomics.
Peter Janoska is a senior consultant at Trinomics. He is an energy and climate change economist, with work experience across government, international organisations, and consulting in both advanced and developing countries.
Peter has extensive cross cutting economic policy expertise for clean energy transitions, climate change mitigation and sustainable development. His track record includes work on measures ranging from carbon pricing instruments and sustainable finance tools, to incentives for energy efficiency or renewables. His strong policy knowledge is complemented by an experience in producing economic and energy modelling analysis and assessment of key clean-energy technology deployment and innovation needs.
Peter joined Trinomics in 2021. Prior to that he has worked as a Senior Environment and Climate Change Analyst at the International Energy Agency (IEA), part of the OECD, and as a Senior Economist for Environmental Taxes at the National Treasury of South Africa.
"Developing policy and technology solutions to unlock profound sustainable economy transitions."
Meta-Topics:
Climate change
Energy
Sustainable finance
Topics:
Green taxonomy
EU sustainable finance
International climate finance
Emission reduction pathways
Carbon pricing
Energy policy, regulation and markets
Climate agreements and policies