Client: EC - DG Energy
Implementation period: 2019 - 2020 (Ongoing)
Geographic coverage: European Union
Theme:  Energy
Topic: Energy Markets
What are Europe's electricity storage needs by 2050, and how to achieve it?
The need for flexibility in the energy system will increase in the decades to come in all European Member States due to the deployment of renewable energy. Electricity storage will become an important building block of the EU energy system, providing this much required flexibility in cooperation with transmission, dispatchable generation and demand response.
This flexibility can be provided by multiple storage technologies. Some are mature, such as pumped hydro storage while others are developing fast, such as lithium-ion batteries or power-to-gas. However, the flexibility required by each renewable energy source varies significantly, according to for example the wind and solar radiation profiles, and the available storage options per Member State also differs. Thus, storage needs will vary per Member State in the EU and no common solution exists, although the internal energy market will increasingly allow countries to share flexibility resources.
The project aims to assess the role of the different energy storage technologies in the decarbonisation of the EU electricity system, to evaluate their contribution to security of supply, and to provide recommendations on how to build a regulatory framework and how to design policy actions allowing for a successful deployment of the relevant storage technologies. The project is conducted by Trinomics in collaboration with Artelys (lead), Enerdata and EASE (European Association for Storage of Energy). It runs from May 2019 and will finish by March 2020.
Update: The "study on energy storage – contribution to the security of the electricity supply in Europe" has just been published!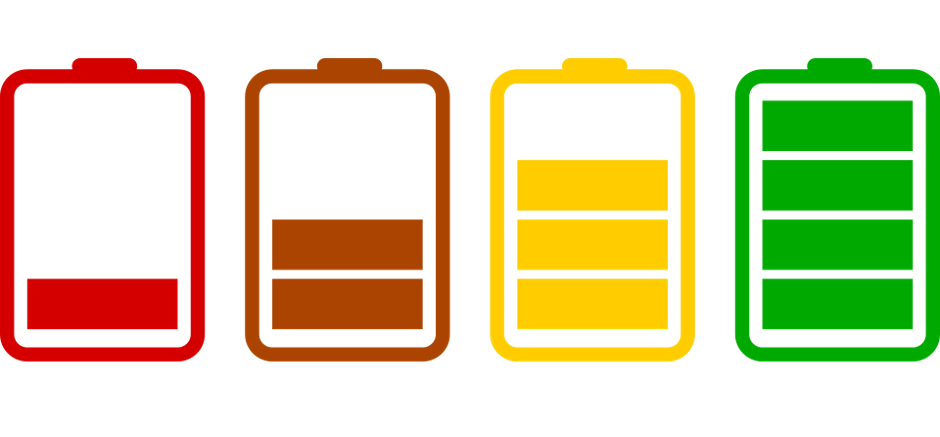 The key objectives of the project are:
Assess the EU and Member States electricity storage needs
To evaluate the storage technologies' contribution to security of supply
To recommend a regulatory framework and develop the required policy action roadmap