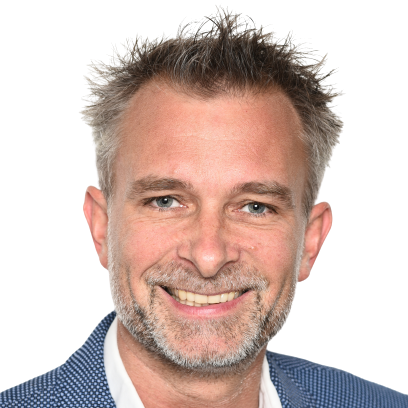 Frank Gérard is an Associate Consultant at Trinomics.
Frank Gérard is senior expert in the energy transition and low carbon economy. He has experience in environmental impact assessment, socio-technical-economic assessments, policy evaluation and negotiation, strategy and plan preparation, project management and stakeholder consultations. He is, among others, covering the following topics : energy efficiency, building performance, market design and flexibility, renewable, storage and DSR, security of supply, bio economy, climate finance, third party financing.
Frank has worked previously as senior policy advisor to the Minister of Energy and Climate of the Walloon government, Senior Policy advisor for the renewable energy association in Belgium, and as a Business Manager, Energy consultant and specialist in environment for a multilateral organization. He developed his communication skills through his contact with the press, as speaker for many conferences and workshops and by conducting consultations with various stakeholders.
He holds a master's degree in Electrical Engineering from the Catholic University of Louvain-la-Neuve and in Environmental Management from the University Libre of Brussels.
"Sustainability challenges will be properly tackled with an authentic empathy, a strong pragmatism and an amazing positivism."
Topics:
Energy infrastructure & systems
Energy policy, regulation and markets
Energy innovation & supply chain
Energy efficiency
Renewable and low-carbon energy