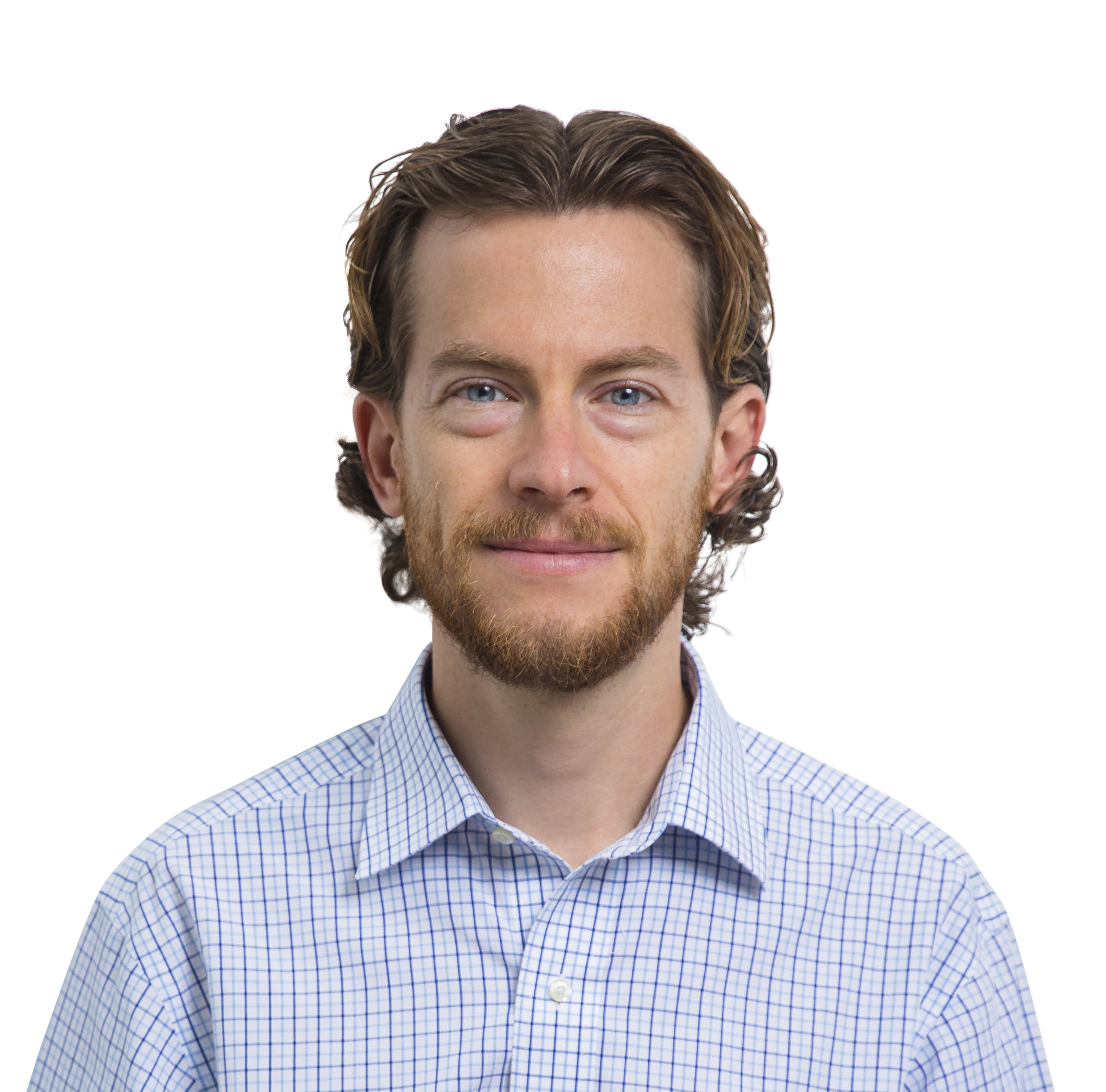 João Gorenstein Dedecca is a Senior Consultant at Trinomics
João joined the team of Trinomics in July 2018, working since then with diverse aspects of European and global energy sectors. His expertise includes the governance of the energy transition, energy infrastructure regulation, energy & environmental taxation, energy technology innovation and supply chains, regulatory innovation, and energy systems modelling. João is also highly familiar with executing structured evaluations and impact assessments of energy policy and regulation.
João worked with different energy sectors in Europe and Latin-America, and is particularly interested in the challenge of shaping the energy transition while considering its complex social, economic, environmental and technical interactions. This while considering the differing environments in either hierarchical or decentralized energy sectors of developing and developed economies.
João is a Ph.D. in Sustainable Energy Technologies and Strategies (SETS), an Erasmus Mundus joint doctorate of the Delft University of Technology (the Netherlands) and partner universities Comillas (Spain) and KTH (Sweden). At SETS he developed policy, regulatory and modelling analyses for the expansion governance of the integrated North Seas offshore grid in Europe.
Before SETS João worked in diverse supply chain areas of energy and healthcare in Brazil and Argentina, as part of General Electric's Operation Management Leadership Program (OMLP). He is also an M.Sc. in Energy Systems Planning and a B.Sc. of Electrical Engineering by the Campinas State University (Brazil), and graduated in Superior Studies (focus on Energy and Research & Development) at the École Centrale de Lyon (France).
"It is contagious to work with a team with such an authentic interest in energy, climate and environmental challenges."
Topics:
Energy infrastructure & systems
Energy policy, regulation and markets
Energy innovation & supply chain