Client:  Dutch Ministry of LNV
Implementation period: September, 2020 - January, 2022 (Ongoing)
Geographic coverage: The Netherlands
How to develop an integrated area management approach for the Netherlands?
Urbanisation, sustainability, and climate adaptation are major intertwined challenges that the Netherlands faces today. The pressure on the physical living environment in the Netherlands is so great that conflicting interests can often not be resolved separately.  Therefore, employing an integrated approach in natural area management is essential. 'Integrated' area management refers to living environments that are designed combining functions that strengthen one another (create win-win situations), hinder each other as little as possible (avoid trade-offs) where possible, and preserving meaningful local characteristics and identities. Thus, the expected outcomes of the project include the establishment of a coordination model of integrated areas as well as the development of a data base tool, which will also make the socio-economic impact of Natura2000 implementation visible.
The project is conducted by Trinomics in collaboration with Wageningen Research. The project will run from September 2020 until January 2022 approximately.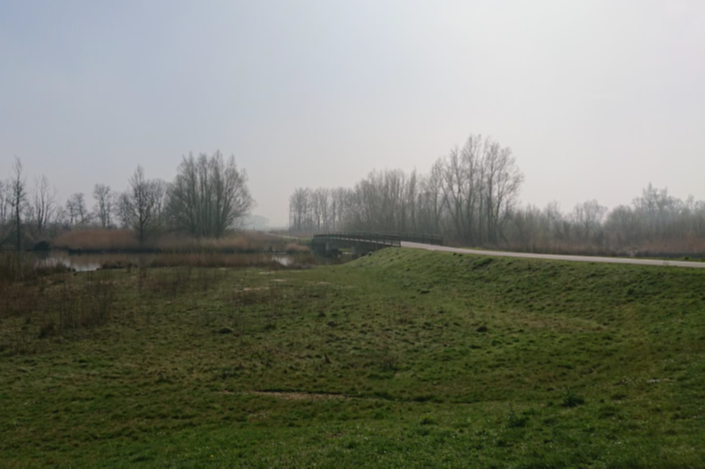 This investigation provided the following preliminary results:
To support the initiatives of the Netherlands to design their reform according to their priorities, taking into account initial conditions and expected socio-economic impacts;
To support the Netherlands in enhancing their capacity to formulate, develop and implement an integrate nature management approach and a database tool.