Client:  EC - DG Energy
Implementation period: September, 2020 - March, 2021 (Ongoing)
Geographic coverage: European Union
What are the technical, legal and political issues related to the decommissioning of offshore oil and gas platforms, and how could these be addressed at EU level?
Planning for decommissioning and dismantlement of offshore oil and gas production infrastructure presents significant engineering, safety, environmental, societal and economic challenges to organisations with assets entering their end of life phase. In order to establish effective policy, regulators have to understand the challenges and provide meaningful frameworks and guidance to industry that provides for efficient planning, decision making and execution of decommissioning and dismantlement.
Within this context, this project will evaluate the current status and future risks (liability) for national authorities with regards to the decommissioning of offshore oil and gas platforms, and to propose mitigating measures. The study will in particular allow to identify and evaluate potential measures to address the shortcomings and weaknesses in the current regulation, and propose best practices, guidelines and new legislative initiatives at EU level. The analysis of the national frameworks will also allow the concerned authorities to learn lessons from each other, in terms of national legislation, best practices and guidelines.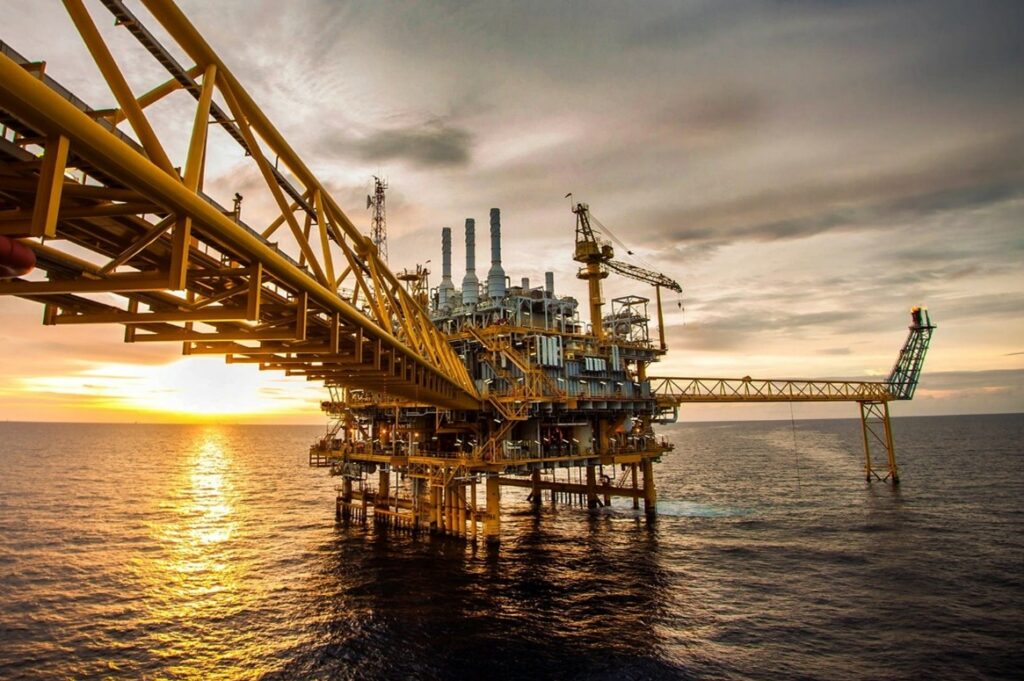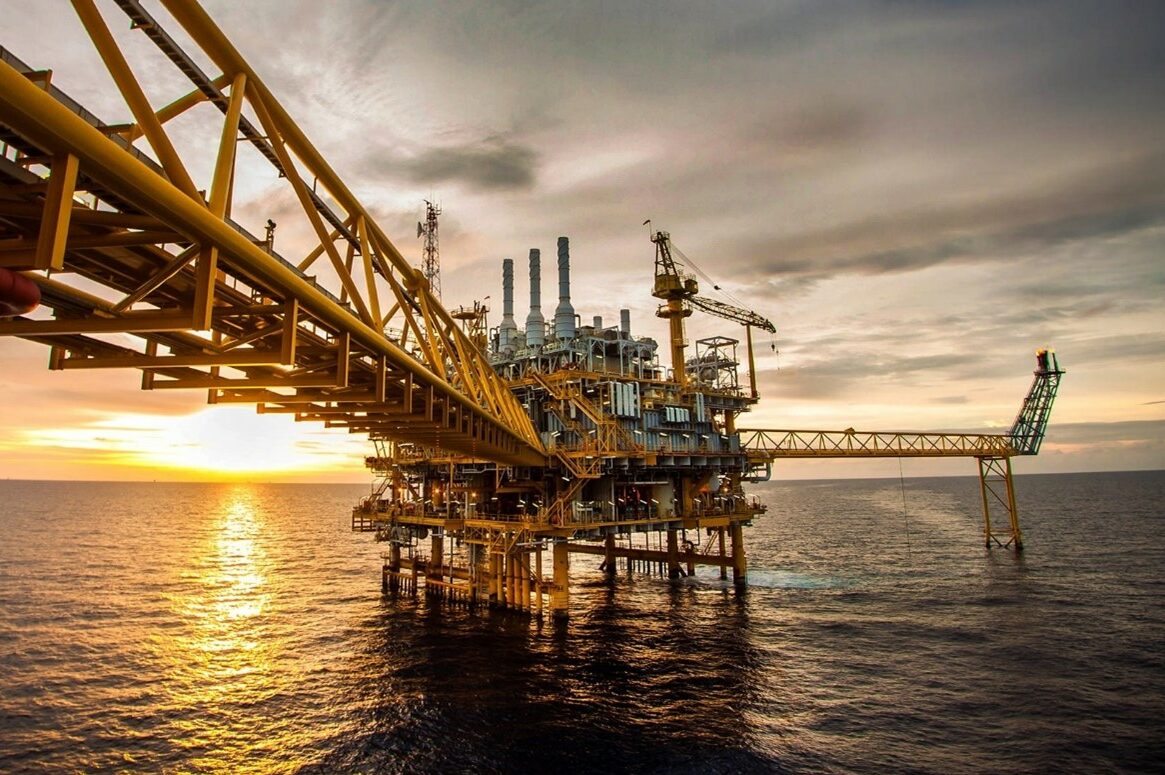 This investigation provided the following preliminary results:
To identify and assess possible options for new or updated EU legislation related to decommissioning of offshore oil and gas installations;
To establish guidelines and best practices for decommissioning, with special attention on the dismantling of installations and maintaining/monitoring of abandoned wells;
To set out proposals on how the liability for future environmental damage related to abandoned sites and wells can be ensured.