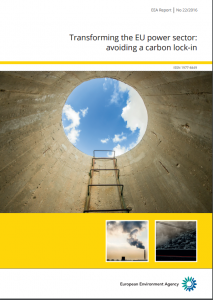 The European Environment Agency (EEA) has published the report on the low carbon transition in the power sector in the European Union. This report, prepared with support from Trinomics, provides a better understanding of the theoretical evolution of fossil fuel capacity by 2030 and how this would contrast with the qualitatively different EU power sector needed in order to achieve EU climate goals.
Additional information on this project can be found here.
The report can also be downloaded from the European Environment Agency website.