The EU faces numerous environmental pressures. Impressive results in reducing these pressures have already been achieved, yet several challenges persist. The 7th Environmental Action Programme (7th EAP) was created to provide a framework for EU environmental policy to more effectively tackle the challenges. It also provides a vision of where the EU should be by 2050 living "well, within the planets ecological limits". The European Commission are currently starting to evaluate the 7th EAP and Trinomics, in collaboration with Technopolis Group and Öko-Institut, are assisting them in this work.
On 3rd May 2018, the European Commission published the public consultation for the evaluation, which will be available online until 26 July 2018. The public consultation will support the assessment of the 7th EAP in terms of its effectiveness, efficiency, relevance, coherence and added value. The public consultation is available in all official languages of the EU.
All citizens and organisations are welcome to contribute to this consultation, the results of which will be synthesised in a synopsis report.
The public consultation is available at this link https://ec.europa.eu/info/consultations/public-consultation-evaluation-7th-environment-action-programme_en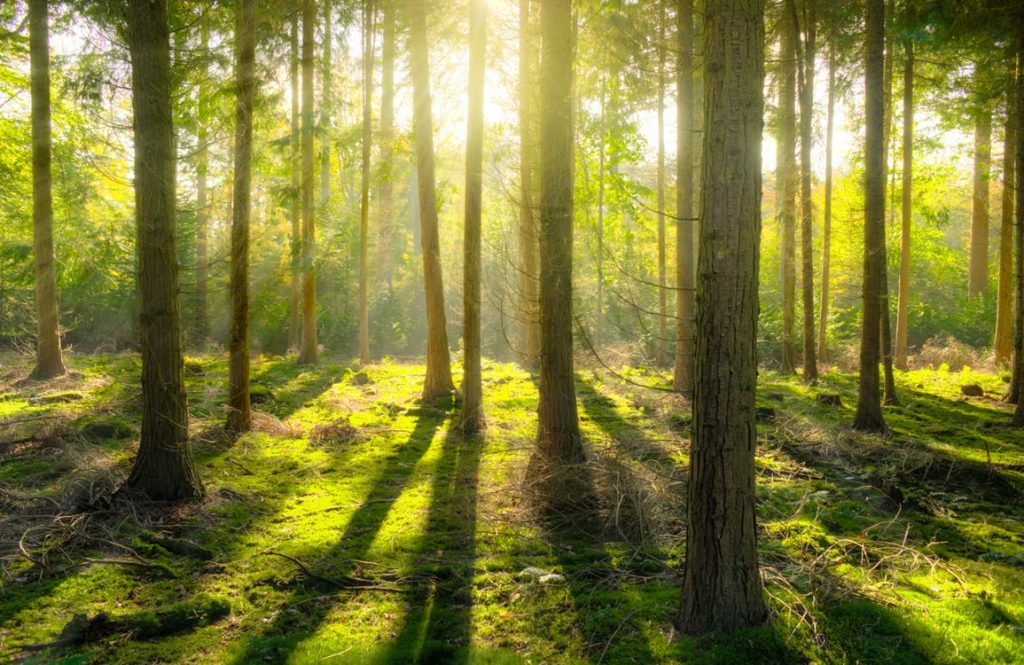 Click here to visit our project page.