Client:  EC - DG Grow
Implementation period: October, 2019 - October, 2022 (Ongoing)
Geographic coverage: European Union
Supporting the EU to create a network and tools to grow Industrial Symbiosis
Earlier work by Trinomics et al established that whilst there are a number of active initiatives on Industrial symbiosis (IS) across the EU, particularly in some industry sectors (e.g. cement), there remains significant untapped market potential (https://trinomics.eu/project/industrial-symbiosis/). There are multiple reasons for this, both economic and knowledge or awareness related. The latter issue being exacerbated by limited information being reported on the specific benefits of IS and in cases where reporting does occur, significant differences in the way these are reported which hamper comparability and usefulness for others. Tackling these issues to boost industrial symbiosis can have multiple economic benefits for participants and environmental benefits for all.
Hence, this project aims at overcoming these challenges by developing a voluntary common approach on the reporting of IS transactions across the EU. It will also create a European network "Cir©Lean"; including relevant players that are either already active, or directly involved or interested, in promoting IS, and who are willing to adopt the voluntary approach to IS reporting that will be developed under this project.
The project is conducted by Trinomics in collaboration with Technopolis Group (Consortium lead), International Synergies, ARCTIK (communication agency of Technopolis Group), EIT Raw Materials, Association of Sustainable Process Industry though Resource and Energy Efficiency (A.SPIRE) and Association of Cities and Regions for sustainable Resource management (ACR+). The project will run for 3 years from October 2019.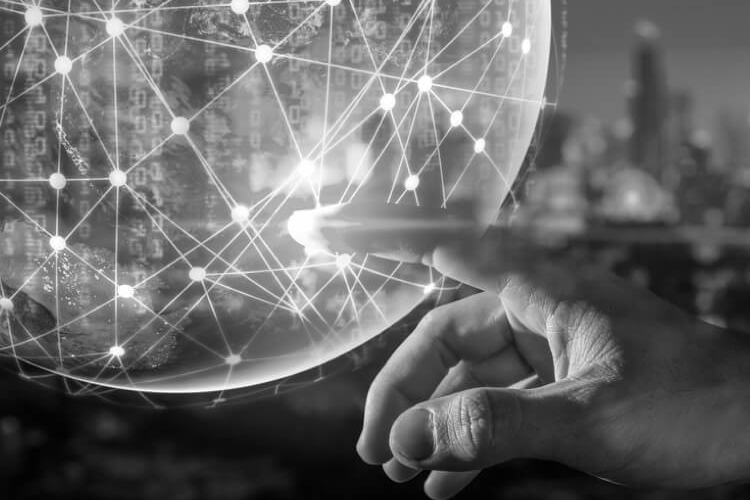 This investigation provided the following preliminary results:
Building a Cir©Lean network for IS, defining its vision, objectives and developing a code of conduct;
Developing methodologies for reporting on IS, online tools and a voluntary labelling protocol for Cir©Lean;
Launching the Cir©Lean network, its secretariat and website;
Launching the methodology, tools, label and protocol of Cir©Lean;
Expanding the Cir©Lean network and disseminating the methodology and tool.