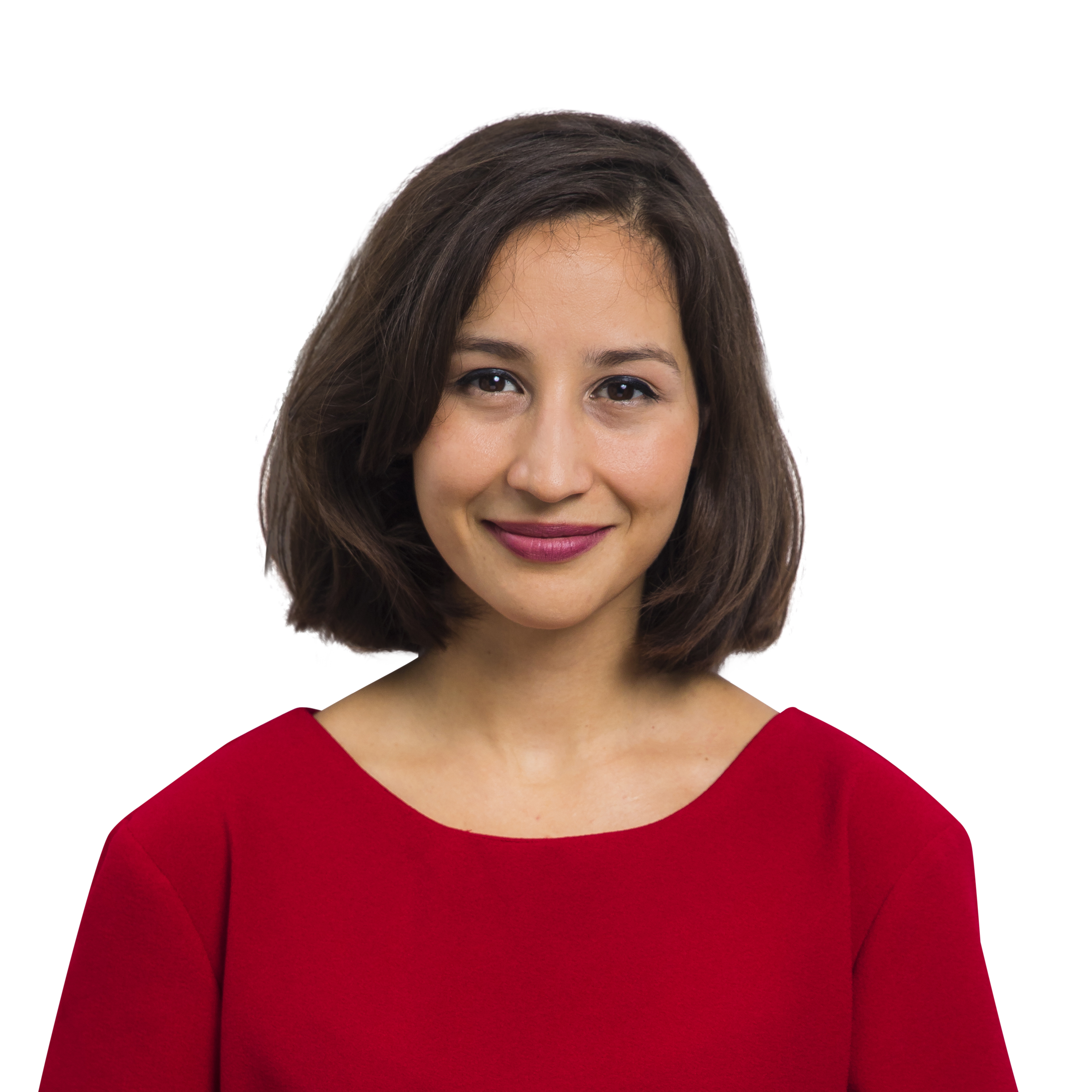 Liliana Guevara Opinska is a Consultant at Trinomics.
Since joining Trinomics in January 2018, Liliana has worked on several different projects in the field of energy policy as well as climate change mitigation. Recently, the focus of her work has been on policies and low-carbon technologies to decarbonise the heating & cooling and industry sectors.
Liliana is particularly interested in how energy policy can incentivise positive societal changes and support those most vulnerable. She is convinced that to address climate change we need to reimagine current ways of living and organising our society and replace them by ones that lead to fairer outcomes for all. She is eager to do so through her work.
Liliana holds a Master's degree in Chemistry from the University of Toronto. During her degree she researched mechanisms of catalysis of thiamine-dependent enzymes. She holds a second, joint, Master's in International Relations (IR) (summa cum laude) imparted by four Universities in different countries (PL, CZ, SK, HU). During her IR degree she participated in several courses on energy and sustainability. At work, Liliana values continues learning and enjoys having the opportunity to combine the skills and knowledge gained from both academic fields.
She is fluent in English, Spanish and Polish. She understands and can communicate in French.
"An environment where all living beings can thrive, and society based on a fair distribution of resources are required to attain sustainability"
Topics:
Emission reduction pathways
Energy efficiency
Energy infrastructure & systems
Energy innovation & supply chain
Energy policy, regulation and markets
Renewable and low-carbon energy