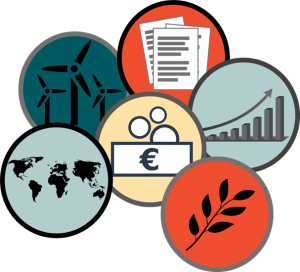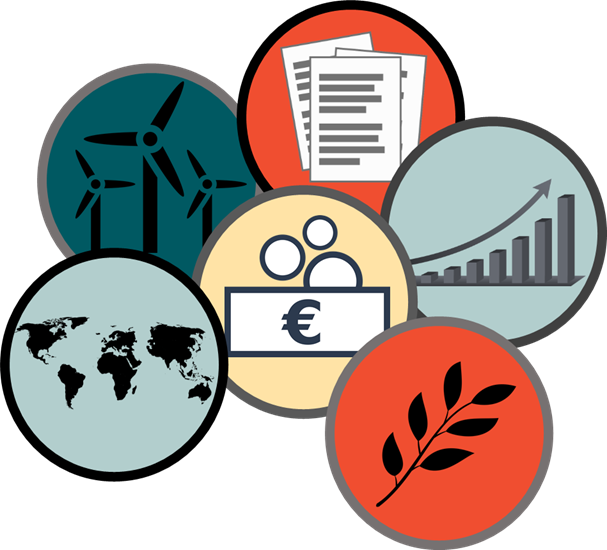 Our consortium is awarded with the assignment to analyse and aggregate the Member States' information on climate finance for the European Commission (DG Climate Action) for 2017 and 2018. The consortium is led by Oeko Institute, supported by Trinomics and Ricardo-AEA.
Article 16 of the EU greenhouse gas Monitoring Mechanism Regulation (MMR) requires Member States to annually report on climate finance contributions to developing countries. Methodologies and reporting on climate finance have been under continuous development. For this project, the aim is to support the European Commission in compiling, aggregating and analysing the submitted reports of Member States on climate finance provided to developing countries. Moreover, the study helps identifying current shortcomings and provides recommendations on improvements of the methodologies and transparency of climate finance reporting. Our project team builds on strong experience of previous projects, including the assessment of the annual reports covering the years 2015 and 2016. The current project will cover both the years 2017 and 2018.
For more information, contact please contact Elske Veenstra.
Click here to visit the project page.