In October 2017, the newly elected Dutch government presented their coalition agreement. In order to meet the Paris Agreement, the government indicated that it aims to reduce the emissions by 56 Megaton by 2030 – a reduction of 49% compared to the emissions in 1990. To the surprise of some, a third of the total reduction in emissions (20 Mton) was indicated to be realised by large scale Carbon Capture and Storage (CCS) projects. CCS is the process in which emitted CO2 is collected, processed and stored – thus leading to fewer Greenhouse gas emissions in the atmosphere and reducing global warming. So far, CCS has not met the high expectations and has not been developed on a commercial basis. Despite the technical success of some smaller projects, large scale projects have not yet been proven effective nor efficient. Yet, most experts agree that CCS is an inevitable 'bridge technology' to meet our climate goals (the new inconvenient climate truth?).
In this project, Trinomics and Ecorys (lead partner) will explore options for possible market structures that could support developing an efficient and effective CCS market in the Netherlands after more demonstration projects will be completed. The project will guide the Ministry of Economic Affairs and Climate Policy in their challenge to realise the indicative CO2 reduction potential of 20Mton that CCS has according to climate experts and the 2017 coalition agreement in the Netherlands.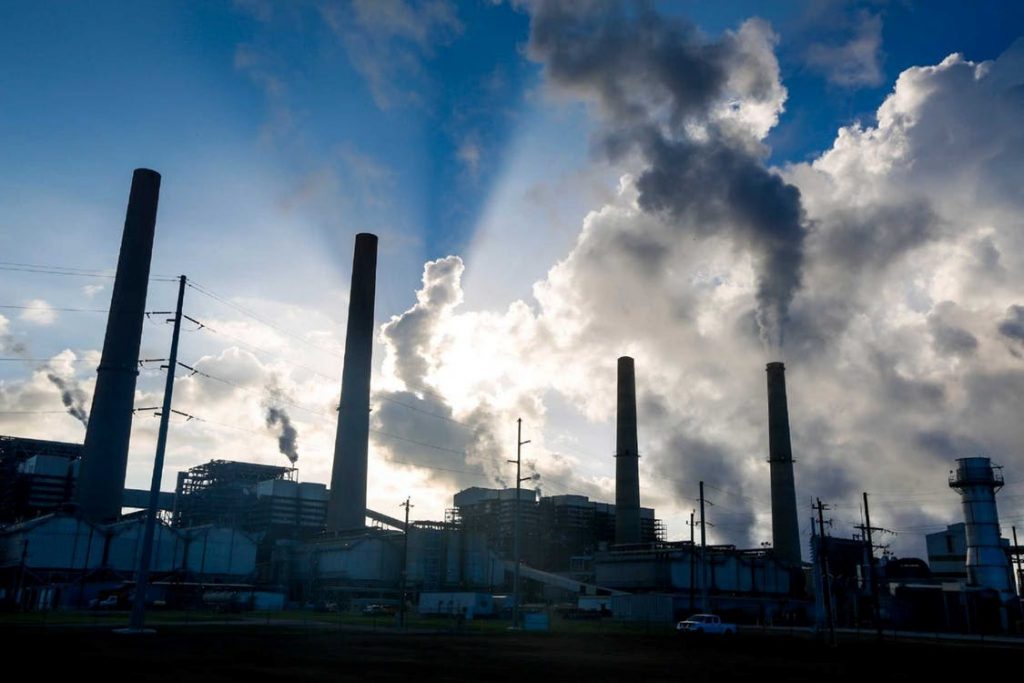 For more information, contact Jurgen Vermeulen.
Click here to visit the project page.