Implementation period: June, 2018 - November, 2018 (Completed)
Geographic coverage: European Union
Sector coupling can improve the robustness of the energy system and reduce the costs of decarbonisation
The EU strives to have a zero-emission economy in 2050. Achieving this ambitious objective requires a complete decarbonisation of the European energy system, which needs to be realised without compromising the security of energy supply and while keeping energy prices affordable for households and businesses. This study involved a literature review for the European Parliament to investigate the potential contribution of sector coupling to the decarbonisation of the energy system in the EU. Sector coupling involves the increased integration of energy end-use and supply sectors with one another. The main deliverable of this project is a report which will be published as a study for the Parliament's Committee on Industry, Research and Energy. This report explains what sector coupling is, why sector coupling is needed and what the benefits of sector coupling are. Next to this, the report discusses which technologies can be used for sector coupling, as well as the techno-economic and regulatory/legislative barriers that currently hinder the implementation of sector coupling. The report concludes by providing recommendations on how sector coupling can be promoted and how existing barriers can be addressed. The study was conducted completely by Trinomics.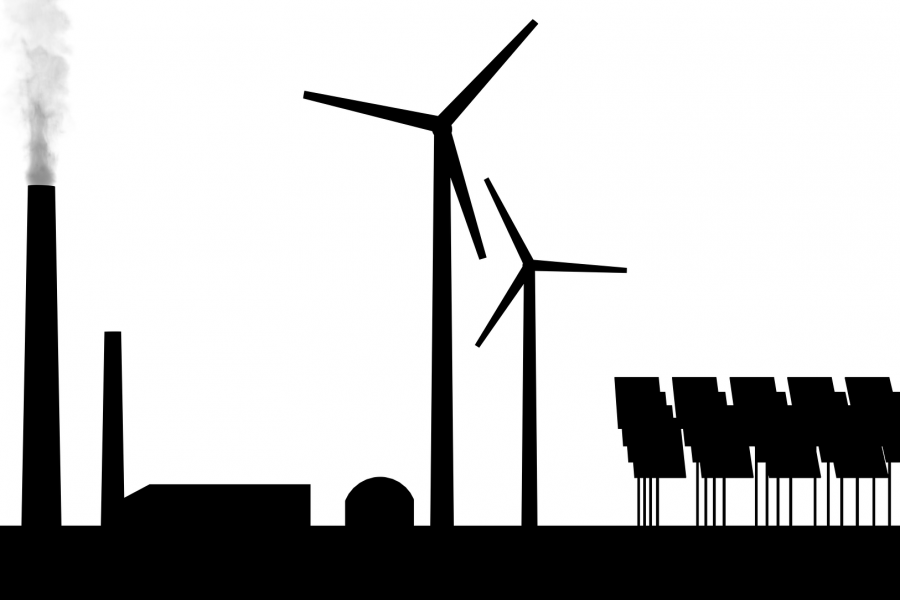 The key messages from the report are:
Sector coupling can help to improve the efficiency and flexibility of the energy system as well as its reliability and adequacy;
Sector coupling can reduce the overall costs of decarbonisation;
An integrated approach towards energy systems planning is one of the central measures to addressing the barriers to sector coupling;
Developing a future-proof market design is necessary to value the benefits of sector coupling technologies and remove barriers to their participation in energy markets;
EU institutions should provide guidance and funding to sector coupling research and innovation through various channels.