Implementation period: January, 2017 - December, 2018 (Completed)
Geographic coverage: European Union
Helping Ukraine develop energy efficiency in buildings legislation in line with the Energy Performance of Buildings Directive (EPBD)
The overall aim of this technical assistance assignment was to amend components of the legislative and regulatory framework in Ukraine in order to provide improved incentives for investments in energy efficiency in residential buildingsThe objectives of this assignment were:
1. To establish an enabling law on energy efficiency in buildings that mitigates investment barriers to energy efficiency in the residential buildings;
2. To assist the Ministry of Regions of Ukraine to develop and secure approval for a range of EPBD-related regulations and strategy documents. Assistance was provided in four regulatory areas: minimum energy performance requirements, energy performance certification, cost optimal level methodology and inspections of air-conditioning and heating systems.
The project was led by ENVIROS and it ran between May 2017 and June 2018.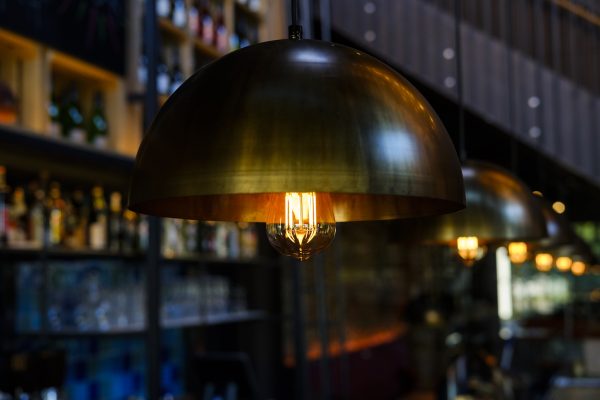 The key assistance and deliverables provided under this assignment were:
Our deliverables:
Making the Ukrainian Energy Efficiency in buildings law more in line with EPBD and ensuring it passes in the Ukrainian parliament;
Development of minimum energy performance requirement levels for primary energy;
Development of regulation on the procedure of energy certification and the form and layout of EPC;
Development of regulation on the inspection of heating and air-conditioning systems;
Development of regulation on methodology for determination of cost optimal level of energy performance of buildings.
Adoption by Ukraine:
Law passed in June 2017
Draft Order of the Ministry of Regions on approval of the methodology for determination of energy performance of buildings
Draft Order of the Ministry of Regions on approval of the procedure for certification of energy performance of buildings and EPC
Draft Order of the Ministry of Regions on approval of methodology for inspections of engineering systems
Draft Order of the Ministry of Regions on approval of the methodology for setting up cost optimal level of energy performance of buildings