Implementation period: July, 2021 - December, 2021 (Completed)
Geographic coverage: European Union
This project supported the European Environment Agency (EEA) in 1) updating information collected for its 2016 flagship report 'European forest ecosystems – State and trends' (EEA Report No 5/2016) with new data published since, 2) repurpose the updated information to the post European Green Deal context and in particular the new EU Biodiversity- and Forest Strategies for 2030; 3) to support the EEA in reporting this information to external audiences. The updating of information related for example to integrating the latest reporting data on the conservation status of EU-protected forest habitats and -species, and the findings on forest ecosystems of the first-ever European Ecosystems Assessment.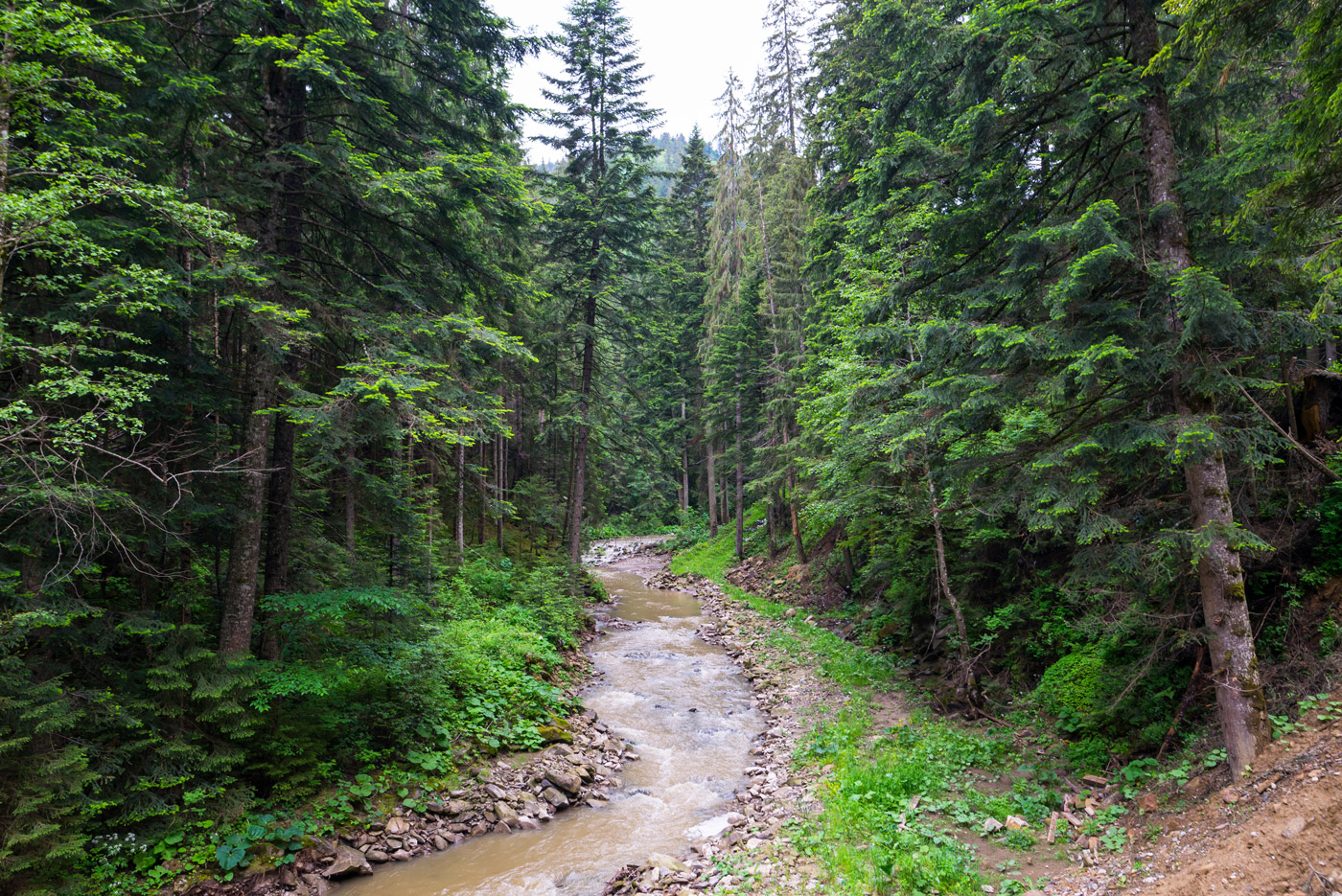 The project's main output was a series of five mutually-coherent briefings for online publication bringing together information on
1) Forest ecosystems as key allies in sustainable development;
2) A health check of European forest ecosystems: Condition, pressures & resilience;
3) Forest-based bioeconomy and ecosystem services – trends, risks and opportunities;
4) Nature-based solutions for healthy, diverse, resilient, and productive forests;
and 5) Priorities for forest monitoring and governance.