Implementation period: May, 2017 - November, 2017 (Completed)
Geographic coverage: European Union
Is the 7th EAP well on its way in meeting all priority objectives?
In collaboration with Technopolis group, Trinomics has supported the mid-term review of the implementation of the 7th Environmental Action Programme (EAP), at the request of the European Parliament. The 7th EAP is the overarching framework of the EU to secure a long-term strategy for the environment and climate in its Member States (2014-2020). The purpose of the contract was to evaluate the progress towards achievement of all priority objectives of the Programme, and assess whether the relevant EU institutions and Member States are on track to achieve the so-called 'thematic' priority objectives of the Programme.
The study relied on primary data collected from a targeted stakeholder consultation, which included an online survey, interviews and a focus group. In total, responses from 97 stakeholders were collected, including: competent authorities from the from EU institutions and agencies, Member States, and regional and local authorities, associations representing industries and other economic players, non-governmental organisations promoting nature protection and citizens' interests, and representatives of the research community. The stakeholder views were added to a review of literature evidence and combined into one review report.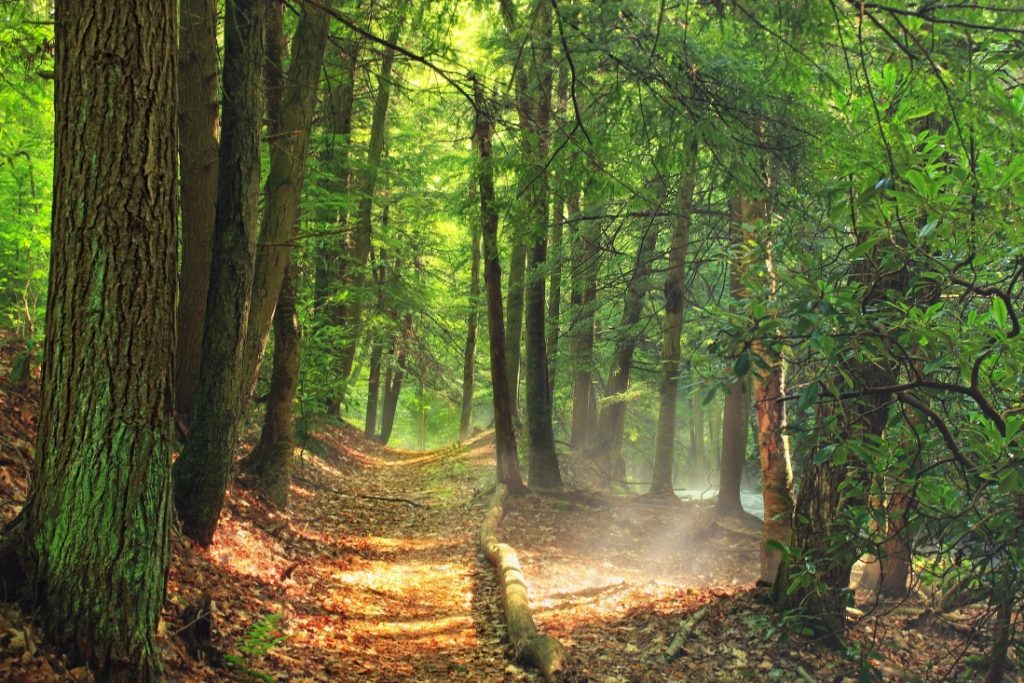 The results of the review were mixed:
Even though some areas have showed progress, it is unlikely that all objectives will be fully met by 2020.
Nevertheless, the scope of the EAP remains relevant to current needs, and adds value to EU and national policy-making efforts.
The study results also suggest that some environmental and climate-related issues are not entirely coherent with a number of EU policies.