Client:  EC - DG Clima
Implementation period: September, 2020 - April, 2021 (Ongoing)
Geographic coverage: European Union
Is the Market Stability Reserve fit to protect the EU Emission Trading System from shocks and to put upward pressure on emission allowance prices?
This project will review the performance of the Market Stability Reserve (MSR) since January 2019, from when it began its operations to stabilize emission allowance prices in the EU Emission Trading System.
The study will analyse:
Whether the MSR has tackled historical supply-demand imbalances;
Whether the MSR has made the EU ETS more resilient to supply-demand imbalances due to new events;
If it is aligned with the newly strengthened EU ETS emission reduction targets; and
Whether the key design features are fit to fulfil its purpose.
The study is conducted by Trinomics in collaboration with Vivid Economics (lead), Ricardo and OEKO. It will run from September 2020 and will finish by April 2021.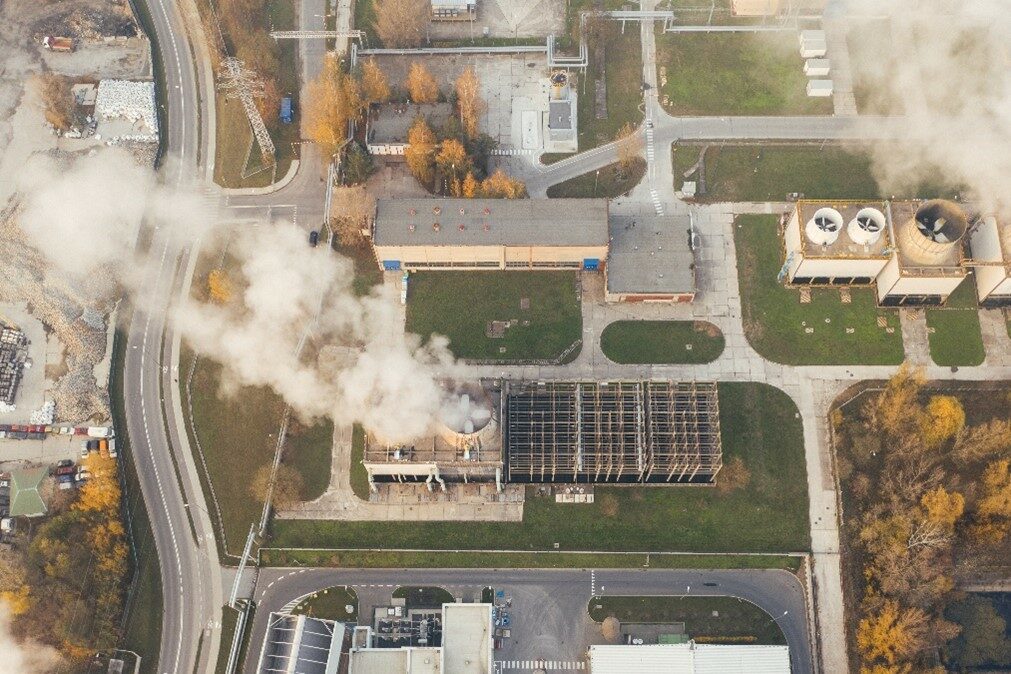 This investigation provided the following preliminary results:
Assess how the MSR has performed since it began operations in 2019;
Assess if the MSR protects the EU ETS from shocks and puts upward pressure on allowance prices;
Assess if the current design of the MSR is appropriate to face future challenges.