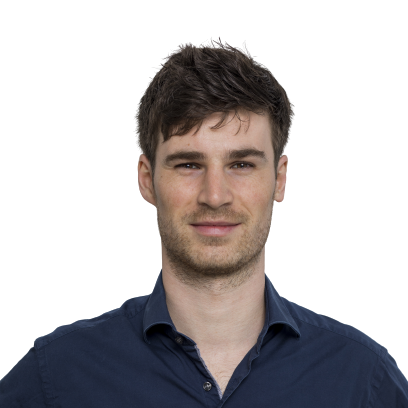 Joris Moerenhout is a Consultant at Trinomics.
Joris is consultant at Trinomics specialised in analyses on the interface between energy and climate policies & economics. Since he joint Trinomics in 2017, he dedicated roughly half of his time on the European energy and climate transition through projects for the European Commission, and half of its time on national climate policies, mostly for Dutch clients. Though Joris' skills are widely applicable, his work is centred around three thematic areas: the energy transition, industrial decarbonisation (e.g., carbon markets) and greening international trade flows. He has amongst others experience in designing green market-based instruments, competitiveness assessments, energy economics, due diligence on business cases, policy analyses (impact assessments, evaluations) and energy economics.
Joris is interested in a wide variety of topics ranging from politics and economics, to sustainability and greening the economy. He holds a master's degree in international economics (Erasmus University, Rotterdam) and a bachelor's degree in multidisciplinary economics (Utrecht University). During his studies and his working experience, he learned to use economic tools to reach a low-carbon, sustainable society. His academic and professional experience in Peru and Panama gives him an international perspective of global issues.
"Let's find meaningful sustainable solutions for global challenges with our complementary and diverse team."
Topics:
Carbon pricing
Climate agreements and policies
Emission reduction pathways
Energy policy, regulation and markets
Renewable and low-carbon energy
Sustainable Trade