Client:  EC – DG Climate Action
Implementation period: July, 2019 - September, 2019 (Completed)
Geographic coverage: European Union
The EU Taxonomy: was it usable for stakeholders?
The challenge of achieving global sustainable development is also an investment challenge – enormous investments will be needed in the upcoming decades to provide solutions to key climate pressures. To achieve the volumes required, the share of investments going into sustainable activities will need to shift upwards dramatically. As a result the EU has been developing a Taxonomy to help financial markets identify truly sustainable assets and investments.
The overall objective of the study was to provide support for the Technical Expert Group (TEG) in analysing the Open Public Consultation (OPC) to the TEG Taxonomy Technical report, published in June 2019. This required the creation of an user-friendly analytical excel workbook and providing certain analyses on specific areas of the Taxonomy. The project was conducted by Trinomics (lead) in collaboration with Ricardo.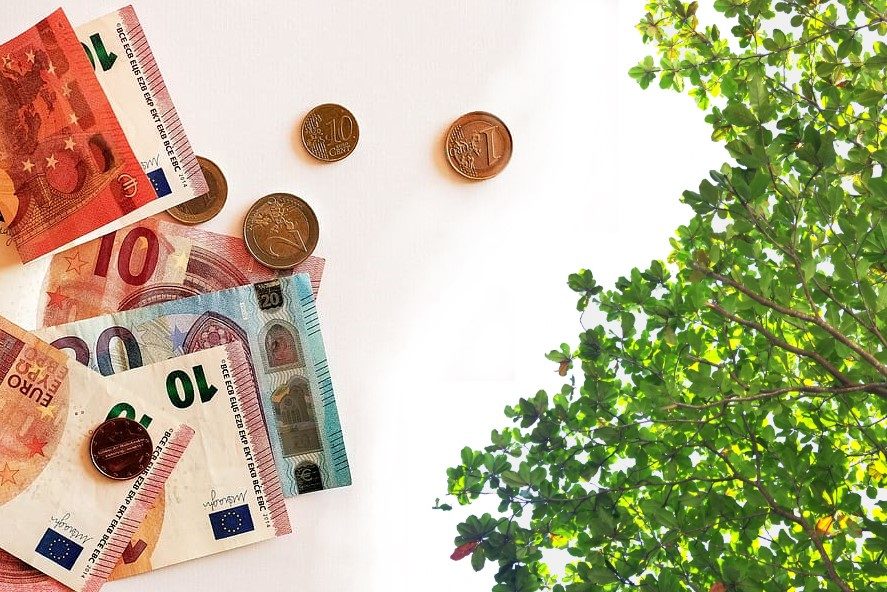 This investigation provided the following preliminary results:
While several stakeholders agreed with the need for a Taxonomy, many of them noted that the scope or detail of certain aspects of the current document could be amended;
Although any alternative proposals to the taxonomy varied greatly depending on the sector in question, many stakeholders across sectors noted that the thresholds and scopes of an activity were too strictly defined;
Most stakeholders agreed that the Taxonomy should not be used as a benchmark in investment decisions outside of the EU.
Across several questions of the survey (particularly in the future developments of the Taxonomy section), stakeholders noted their disapproval for not including nuclear energy as an economic activity.