Implementation period: July, 2018 - December, 2018 (Completed)
Geographic coverage: European Union
Looking towards 2050: what do stakeholders think about an EU long-term emission reduction strategy?
The objective of this project was to assist the European Commission in preparing the long-term greenhouse gas emissions reduction strategy before the 24th session of the Conference of the Parties (COP24), taking place in Katowice in December 2019. The strategy was developed in the context of the full framework of existing EU policies and strategies, and is designed to align with international commitments from the Paris Agreement. The supporting consultation strategy included an Open Public Consultation (OPC) (n=2 800), a two-day high-level public event, and an assessment of relevant position papers (n=39). We supported the EC in this work with an analysis of the results of the open public consultation on this topic, analysis of the position papers and other stakeholder inputs, and by preparing reports of the high-level event.
The project was led by Trinomics, and supported by Oeko-Institute. The project ran for six months between June and December 2018.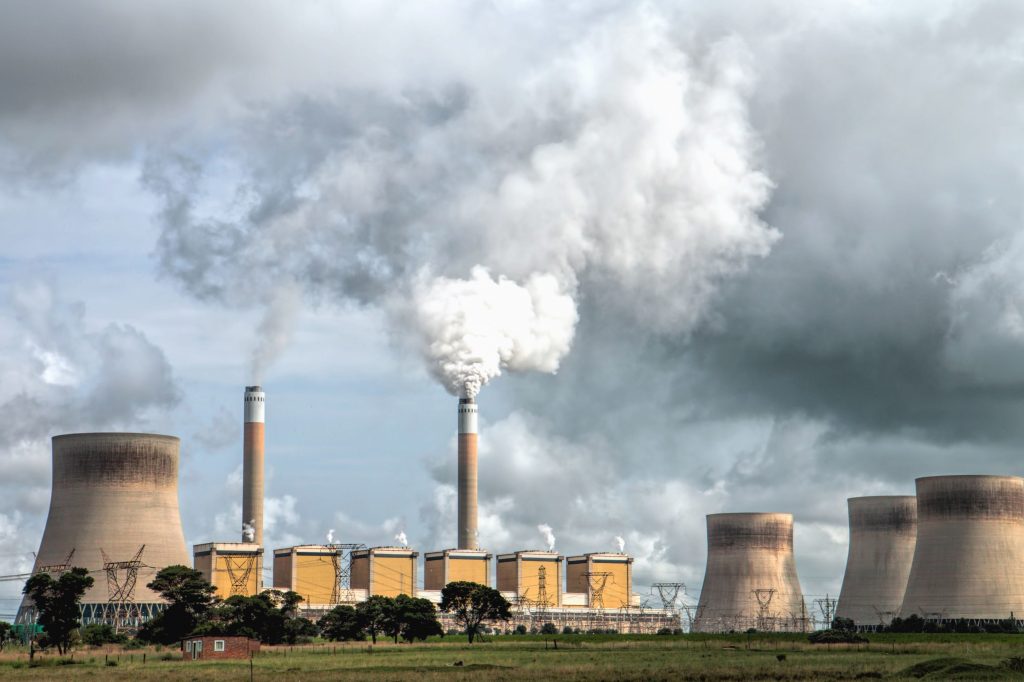 The key tasks of the project were:
The majority of OPC respondents considered that the EU should achieve a balance between GHG emissions and removals by 2050. Over half of all respondents believed that the biggest upcoming changes to happen in their daily lives will be in the area of 'mobility'. Less than half of respondents (46%) noted that the transition to a low-carbon economy will create jobs, while 45% did not know what impact the transition will have on the labour market.
Position papers were analysed as part of a stand-alone assessment (n=39), and as part of the OPC analysis (n=173, including Roadmap submissions). The majority of papers came from trade, business, and professional associations; with many coming from the gas industry. There was some consensus on reaching carbon neutrality by 2050, making more use of the EU ETS, and decarbonising the power sector (especially through electrification).
During the two-day conference (10-11 July 2018), discussions focused on energy efficiency, renewable energy, electrification of heating and transport, digitisation, and investing in infrastructure, R&D and the labour force. Emphasis was also placed of making the transition just and affordable, while also engaging citizens.
On 17 July 2018, the European Commission published the public consultation. This consultation is online here until 9 October 2018, available in all official EU languages.