Client:  EC - DG SRSS
Implementation period: November, 2019 - December, 2020 (Ongoing)
Geographic coverage: Ireland
How can the public sector in Ireland reach its energy efficiency targets for 2030?
The Irish National Climate Action Plan provides an ambitious framework and targets for Ireland to respond to the Climate and Energy Transition agendas. In this Plan, the Public Sector has been identified as having to lead by example with specific targets for the sector's buildings.
By 2030 the Public Sector is expected to improve the energy efficiency of Public Buildings by 50% and upgrade all Public Buildings to reach BER 'B' Rating. The aim of this project is to support the national authorities in designing a comprehensive building programme for the public sector in Ireland in order to contribute to reaching their national energy efficiency 2030 targets. The project is led by Trinomics in collaboration with the Limerick Institute of Technology (LIT). The project will run from November 2019 and will finish by December 2020.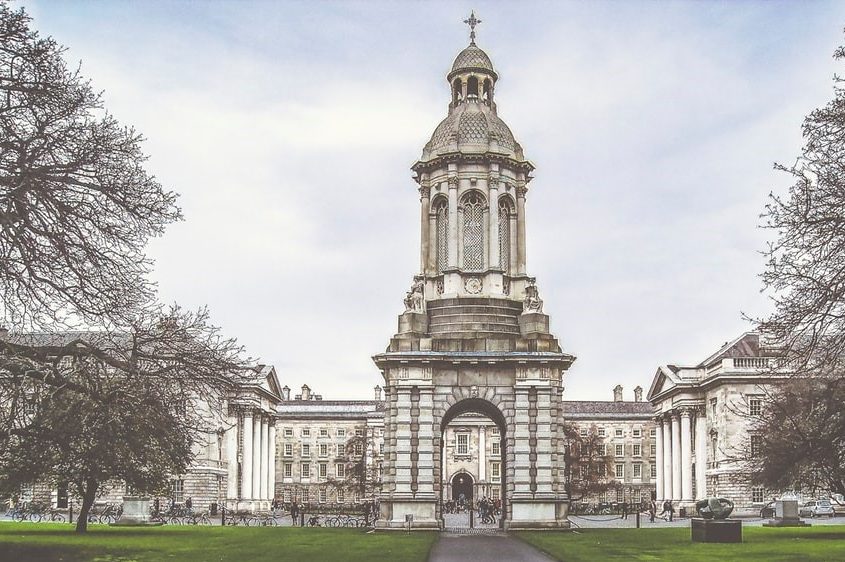 This investigation provided the following preliminary results:
A mapping exercise, which will lead to a gap analysis – We will assess:

Retrofit progress to date;
Amount & condition of buildings;
Likely investment needed.

An organisational structural set up, analysis of capacity of portfolio owners and assessment of barriers;
Proposal for potential financial mechanisms (including role of EPCs in meeting investment needs) & investment schedule considering the Irish market conditions.