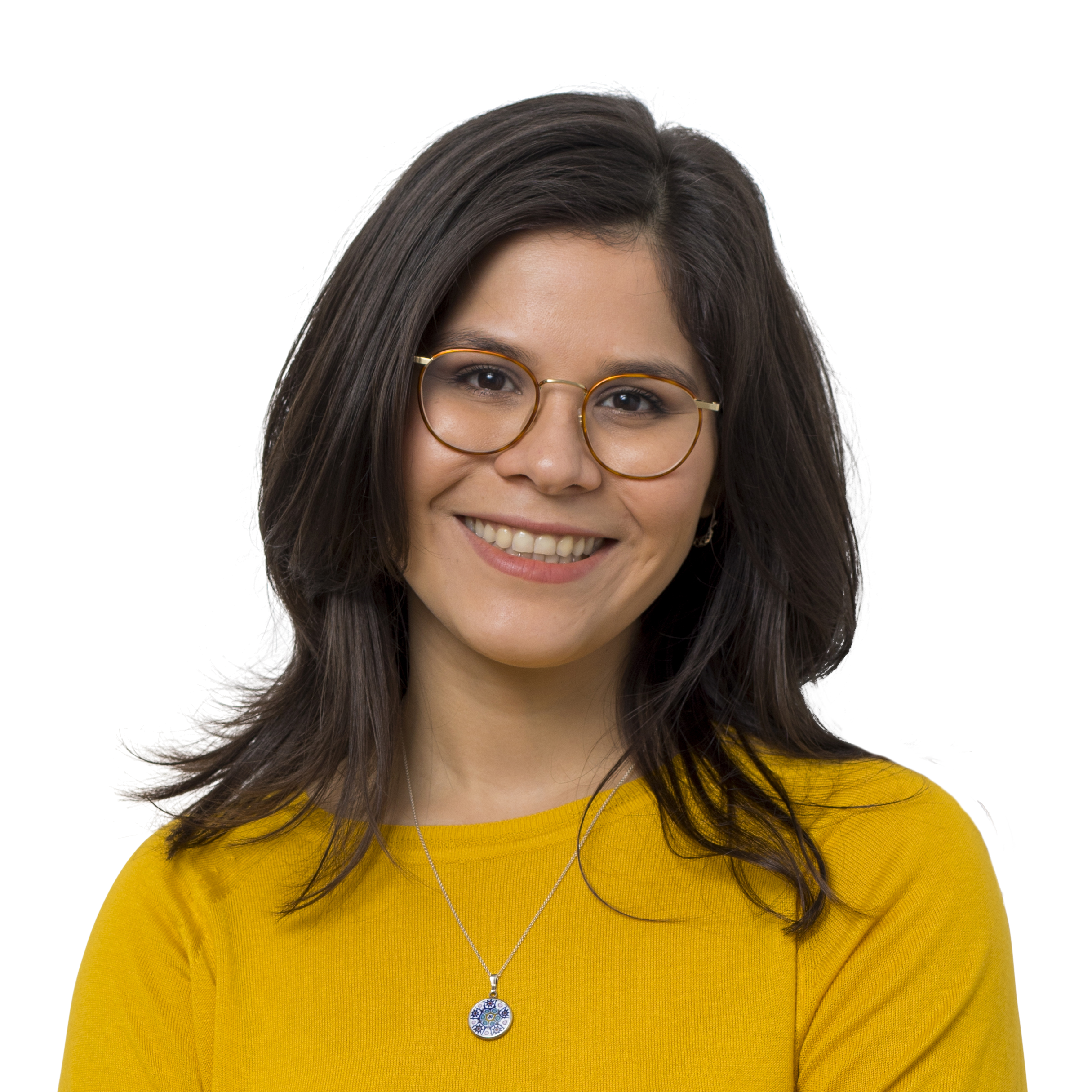 Perla C. Torres Vega is a Consultant at Trinomics.
Perla joined Trinomics in February 2017. As a consultant, Perla has developed expertise in energy and resources, with a focus on policy and low carbon technology and innovation. Her interests range between energy and innovation policies, clean energy technologies, financing mechanisms to support the energy transition and the circular economy. She is well versed in the calculation and analysis of energy indicators, the development of methodologies for data collection, impact assessments, stakeholder consultation and project coordination. She has worked on projects for international clients including the European Commission, the European Parliament, the European Environmental Agency, and the European Court of Auditors.
Prior to joining Trinomics, Perla worked for 6 years in the supply chain sector. First in supply chain and logistics at Nike and later as a team leader at IBM, she specialised in technology supply chain dynamics, process improvement, data collection and the management of large databases.
Perla graduated cum laude as a Master of Science in Sustainable Development (with a focus on Energy & Materials) from Utrecht University. Her MSc thesis was on "an integrated assessment of energy technology dependence in the EU". Perla also holds an Industrial Engineering degree with a minor in Systems Engineering from the Institute of Technology & Higher Education Monterrey (ITESM) in Mexico.
Perla is a Spanish native speaker with work experience in Mexico, and is fluent in English and Portuguese.
"Working with such a great team on current energy challenges is what motivates me every day."
Topics:
Energy policy, regulation and markets
Energy innovation & supply chain
Renewable and low-carbon energy
Sustainable production & consumption