Implementation period: February, 2014 - April, 2014 (Completed)
Geographic coverage: The Netherlands
How could the Netherlands deal with the increasing need for flexibility in the Dutch power market?
Given the rapidly increasing share of variable renewable electricity sources like solar and wind, and the policy reactions to this trend in many neighbouring EU Member States to ensure grid-stability and security of supply, the report examined the need for policy reactions in the Netherlands. For that purpose, this study analysed the need for intervention, as well as well as the available technological and policy options were examined. The study was lead by Trinomics, carried out in collaboration with DNV GL.
The report concluded that the needs for increased flexibility of the Dutch electricity system will certainly increase in the decades to come. The uncertainties as to the degree of increased flexibility that will be needed in the future are large.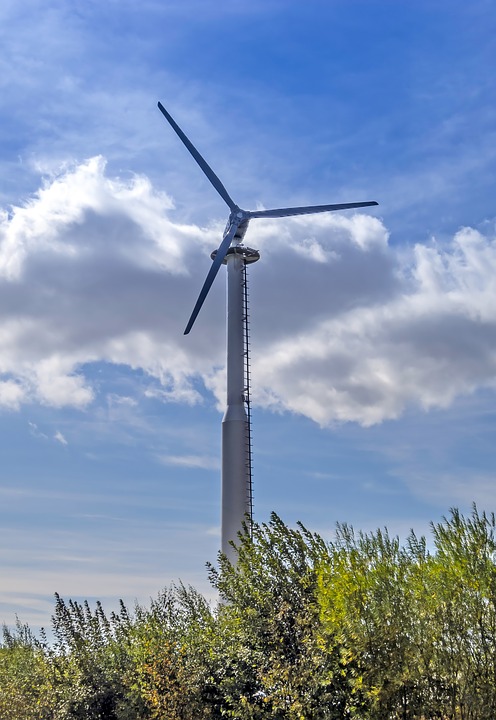 Key findings of the study:
The Dutch electricity market is a relatively robust system compared to neighbouring countries, as:
Compared to other Member States, the Netherlands has a relatively modern electricity generation park available with a presently high and even increasing overcapacity in the coming years, that can be used as an instrument for flexibility.
Existing internal transmission capacity and interconnection capacity with other countries are higher than in many other Member States.
The existing regulatory system of programme responsibility and market coupling with other Member States offers additional possibility for electricity system flexibility.
With the existing gas turbines, cogeneration capacity and interconnection capacity, the Netherlands already has three main sources for flexibility available, contrary to many other Member States where existing flexibility often builds on one or two main sources.
Although policy measures are certainly appropriate the coming years to deal with increasing flexibility needs in the Netherlands, the report concludes therefore that there is no imminent need for capacity mechanisms in the Netherlands now or in the years to come. No regret policy options that are advised to be applied include innovation policy that stimulates research and application of smart grids and storage options as well as a full use of regulatory fine-tuning options that are available and that contribute to a level playing field for all options, including a further integration of intraday markets.