Implementation period: January, 2015 - December, 2016 (Completed)
Geographic coverage: European Union
How can the sustainable benefits of green infrastructure be achieved across sectors and countries?
The Trinomics team supported the European Commission's DG Environment in the implementation of the Green Infrastructure Strategy with the broad objective of helping to further promote the uptake of Green Infrastructure (GI) across a variety of stakeholders including Member States, target sectors, and inter-linkages with other policy topics.
Download report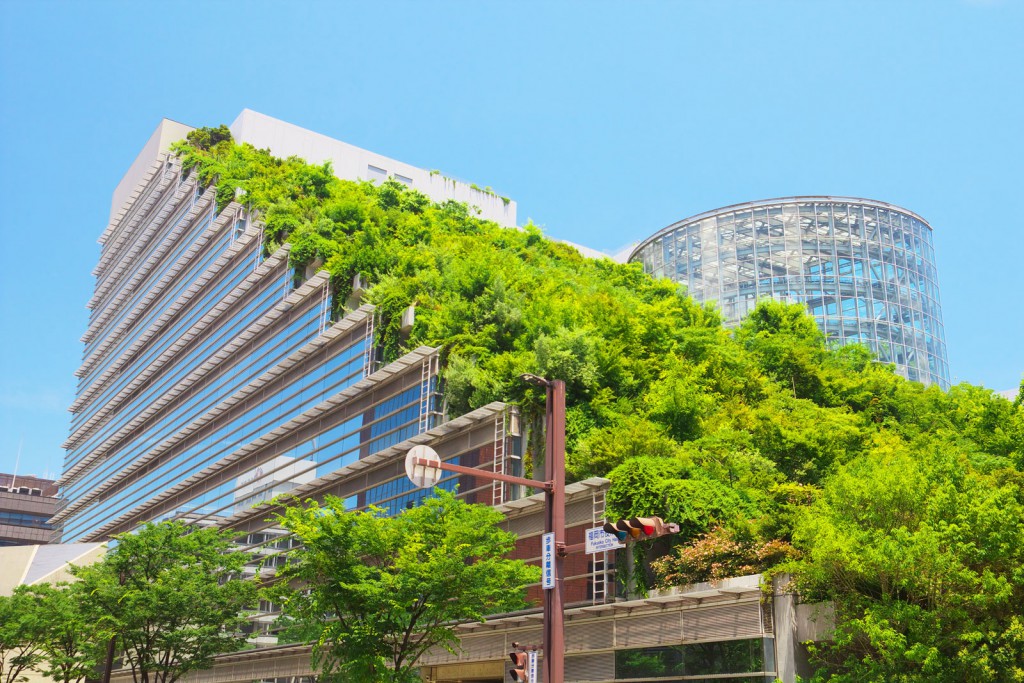 We carried out a range of cross-cutting consulting activities supporting the overall implementation of the EC's activities related to GI, namely:
Ensuring a more effective promotion of GI at all relevant levels via GI factsheets (10 Member State specific, 10 sector specific) and engaging with the European GI stakeholder community;
Capacity building, training for GI via workshops and the development of training material;
Improving existing information exchange mechanisms and platforms (e.g. BISE, WISE, Climate-Adapt) to better present GI information;
Assessing technical standards and innovation possibilities to harmonise GI definitions and implementation technology and mechanisms across Europe;
Carrying out innovative, forward-looking cost-benefit scenario analysis assessing the differences between the current policy framework and a potential establishment of a TEN-GI network (similar to existing TEN-E and TEN-T networks).