Client:  EC - DG Environment
Implementation period: January, 2019 - May, 2019 (Completed)
Geographic coverage: European Union
Can we step up our game to combat deforestation and forest degradation?
This project focused on the analysis of data resulting from the Open Public Consultation (OPC) on deforestation and forest degradation, launched by the European Commission (DG ENV) on January 14th 2019 and which ran until February 25th 2019. All interested stakeholders were welcome to provide their input on how to better implement and communicate actions already taken by the EU, how to mainstream forestry protection throughout EU policies, how to better understand the perceived role of forests and deforestation problems and how to promote sustainable and transparent supply chains. The results, which included more than 950 responses, 97 file attachments and more than 200 Roadmap responses were analysed both quantitatively (including a correlation analysis) and qualitatively. The project was led by Trinomics, in collaboration with Wageningen University & Research and Technopolis Group, and terminated in May 2019.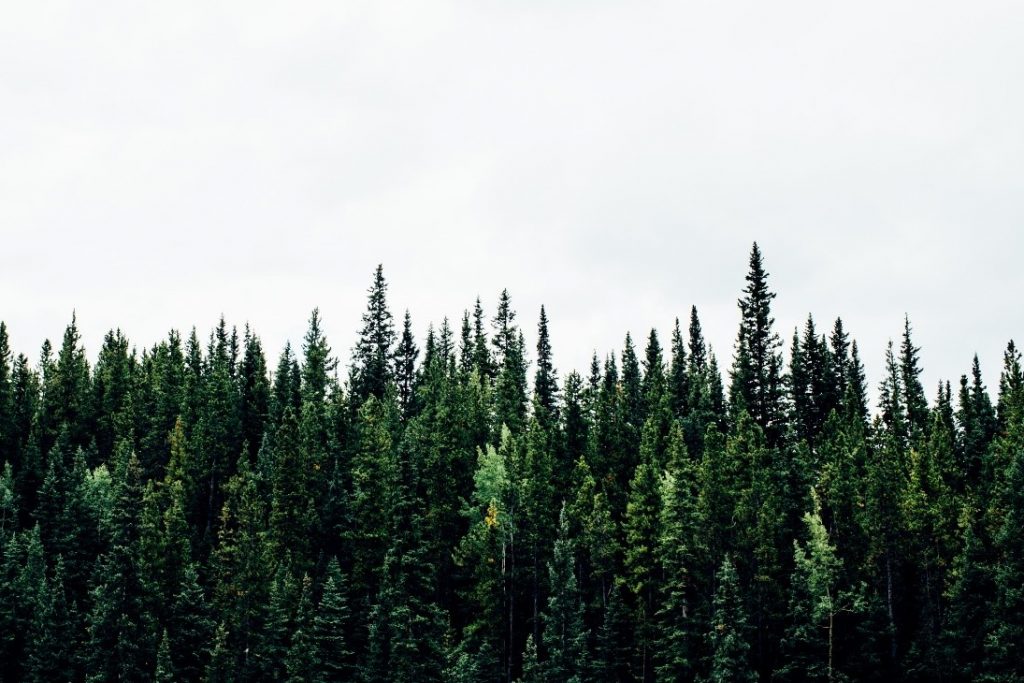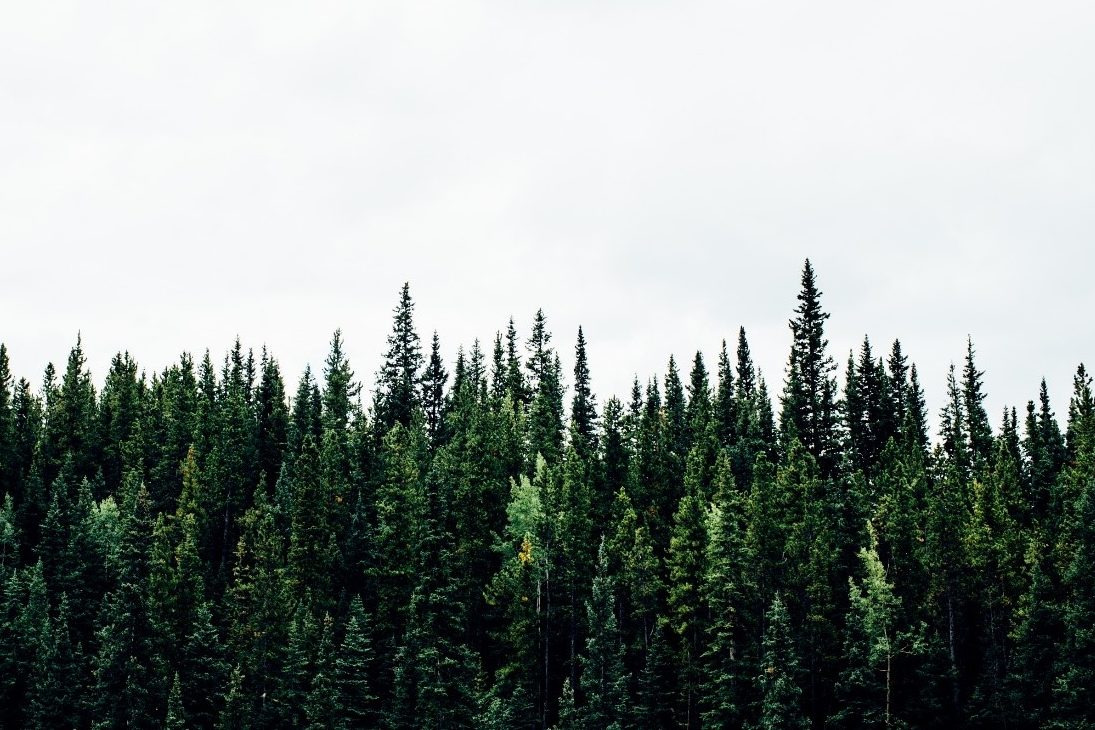 The key findings from the final report 

were

 as follows: 
The problem of deforestation is considered "alarming" by most stakeholders (although to a slightly lesser degree by companies);
Large-scale agricultural expansion is the greatest perceived driver for deforestation and forest degradation;
The issue should be addressed primarily for the conservation of ecosystems and biodiversity, with the role of forests for natural systems considered "indispensable" by 94%;
70% of respondents considered the current EU framework inadequate to deal with the problem; and
Stakeholders believed it most important for future EU action to: stop EU/EIB funding that contributes to deforestation, have forestry protection measures in trade deals, promote better forest law protection and governance, and expand on successful due diligence measures (i.e. EUTR and FLEGT AP).