How can funding for tracking climate finance be obtained?
The aim of this project was to provide support to the Latin America Chapters of Transparency International in identifying donors and accessing funding to fund a platform for tracking climate finance in Latin America. This platform would use the work done for Peru and Mexico so far as a starting point, and would show geographically and in an interactive manner where climate finance is going.
Download report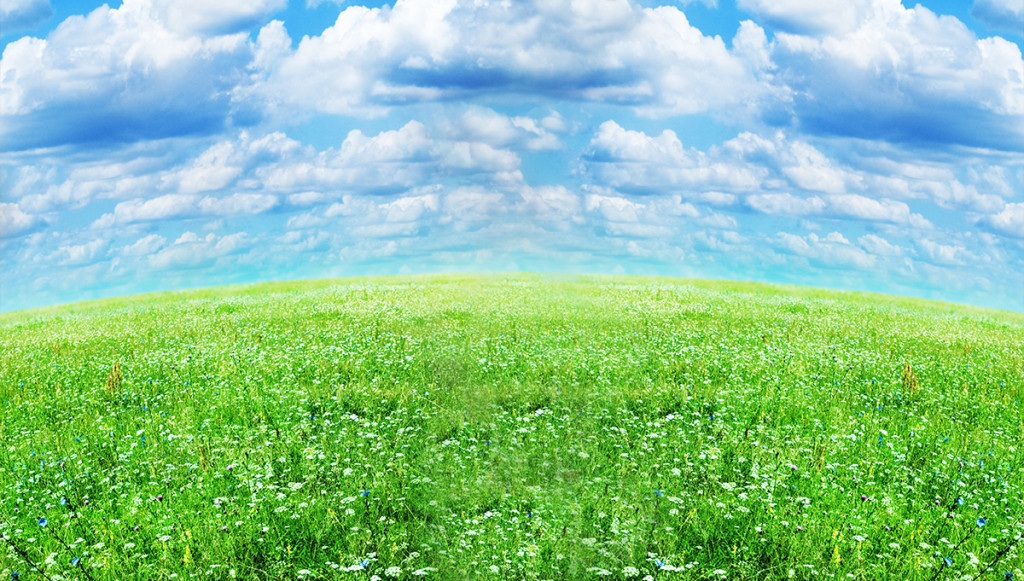 The support consisted of:
Identifying potential donors and funds that will become available and developing a donor matrix.
Developing a funding proposal for the climate finance tracking platform.
Approaching potential donors to interest them in the proposal.
The results of this assignment included a quick scan of 62 potential donors who were active in relevant topics and in the Latin American region, and a donor matrix of the 26 most promising ones. The donor matrix served as a selection and decision making tool for TI. Further, the report identified and developed key building blocks for proposal writing.