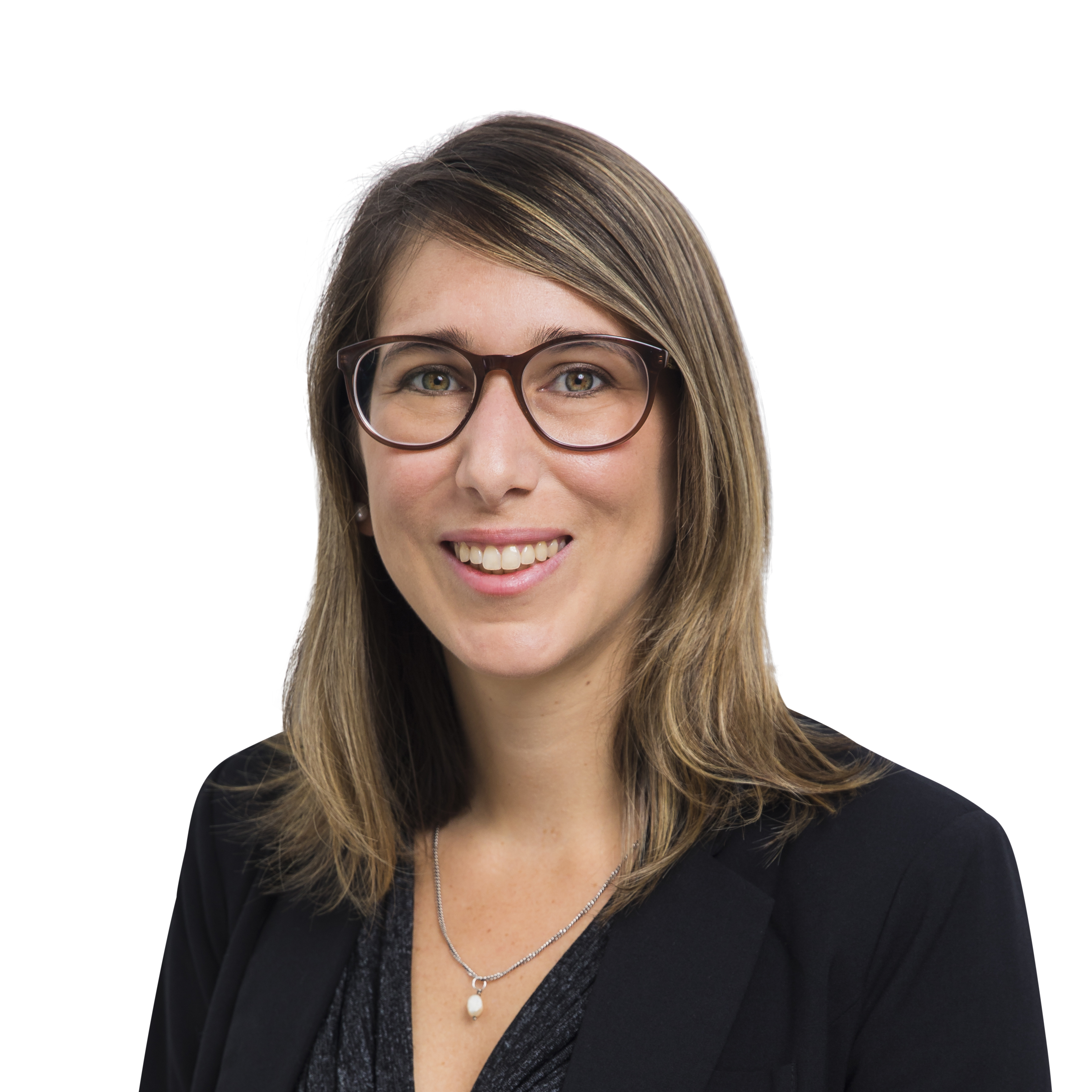 Jessica Yearwood Travezán is a Cluster Leader and Senior Consultant at Trinomics.
Jessica is an experienced project manager and an energy consultant with over 10 years of professional experience in the field. She furthermore leads the Trinomics energy cluster with around 15 energy consultants, where she is responsible for management of energy framework contracts, and coordinating project acquisition and implementation. Her areas of expertise are sustainable energy - from energy effieincy in products and buildings to renewable elecitricity and green gases, energy markets and energy infrastructure. She has experience in policy design and evaluation, socio-economic assessments (particularly regarding green jobs and skills), data collection and stakeholder engagement methods. Jessica also has experience in the development of energy indicators (e.g. in the fields of energy efficiency, energy poverty and the Energy Union). She has worked in projects for international clients like the European Commission (DG ENER, DG CLIMA), the European Parliament, the Inter-American Development Bank, the European Environmental Agency, GIZ and Transparency International.
In 2010 Jessica worked for an agency of the Environmental Ministry of Peru, supporting the elaboration of the National Program of Forest Conservation as a part of the National Strategy for Climate Change Mitigation. Jessica's background in energy and sustainability includes work at the Pontifical Catholic University of Peru as a researcher in the engineering department. There she focused on the environmental impacts of biofuels using life cycle assessment.
She holds a master's degree in Sustainable Development from Utrecht University and an Industrial Engineering degree from the Pontifical Catholic University of Peru. Originally from Lima, Peru, Jessica's native in Spanish.
"I believe in a sustainable path fostered by energy efficiency and renewable energies."
Topics:
Energy infrastructure & systems
Energy policy, regulation and markets
Energy innovation & supply chain
Energy efficiency
Renewable and low-carbon energy